The Future of
Solar Panel Installations In Ontario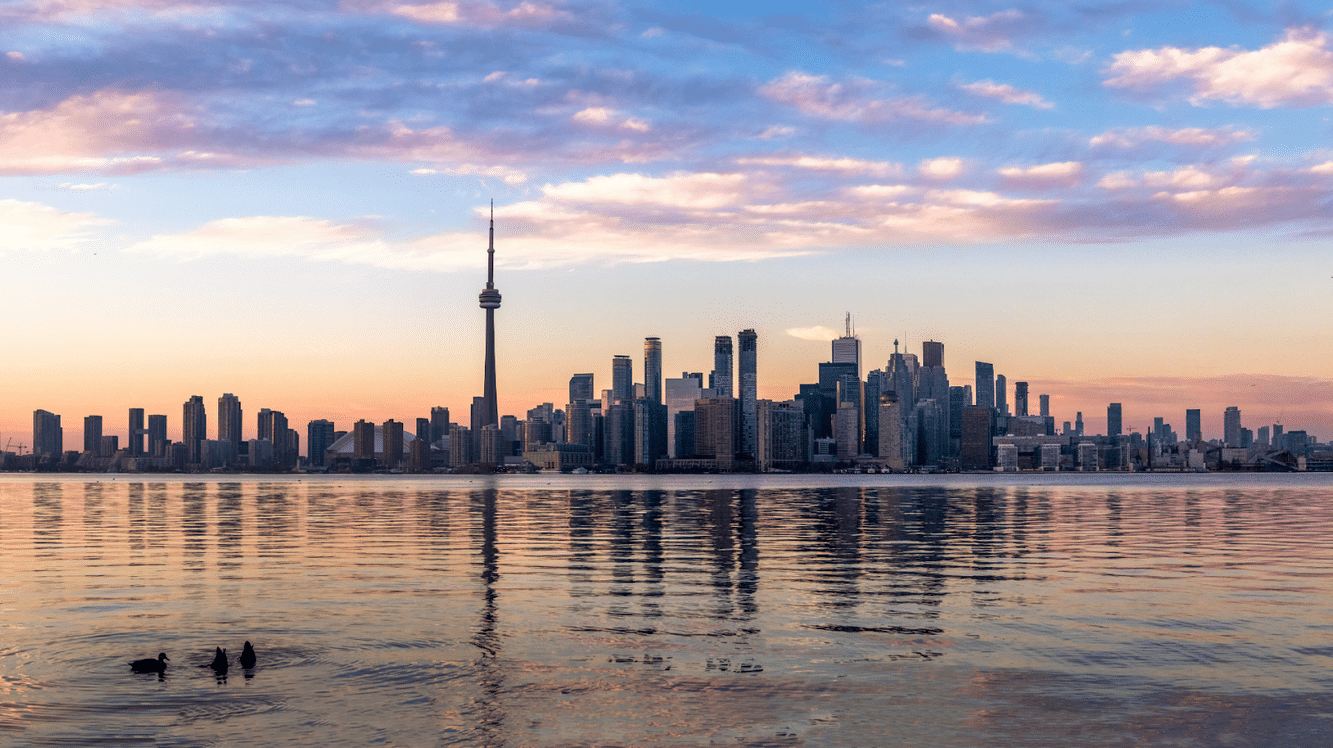 Our mission at Zeno is to power a greener tomorrow by fueling your Ontario home with solar panels and renewable energy.
Since starting Zeno, we've powered over 1,700 households with our solar panel installations.
By 2040, we hope to have installed solar panels in over one million homes.
If you're in Ontario and looking for a reputable solar energy company, we're glad you found us.
Renewable energy is the future. Join the movement and go green today.
Why Choose Us for Solar Panel Installations in Ontario?
We're not your regular solar energy company.
At Zeno, we're a team of passionate experts who believe that every home can be a catalyst for a brighter, more sustainable future.
We're dedicated to providing advanced solar and turnkey solutions, backed by a 25-year power-production warranty. We make the transition to solar energy totally hassle-free.
By partnering with leading manufacturers, we bring you the most innovative solar solutions that deliver efficient performance and longevity.
Our solar energy systems also allow you to track your energy usage with real-time data and system monitoring, so you can take control of your home's energy consumption and reap maximum benefits from your investment.
With an unparalleled dedication to our customers and comprehensive, affordable solutions, you know you're in good hands. From consultation to installation, our team promises a seamless solar experience.
Choose Zeno, and together we can create a sustainable future.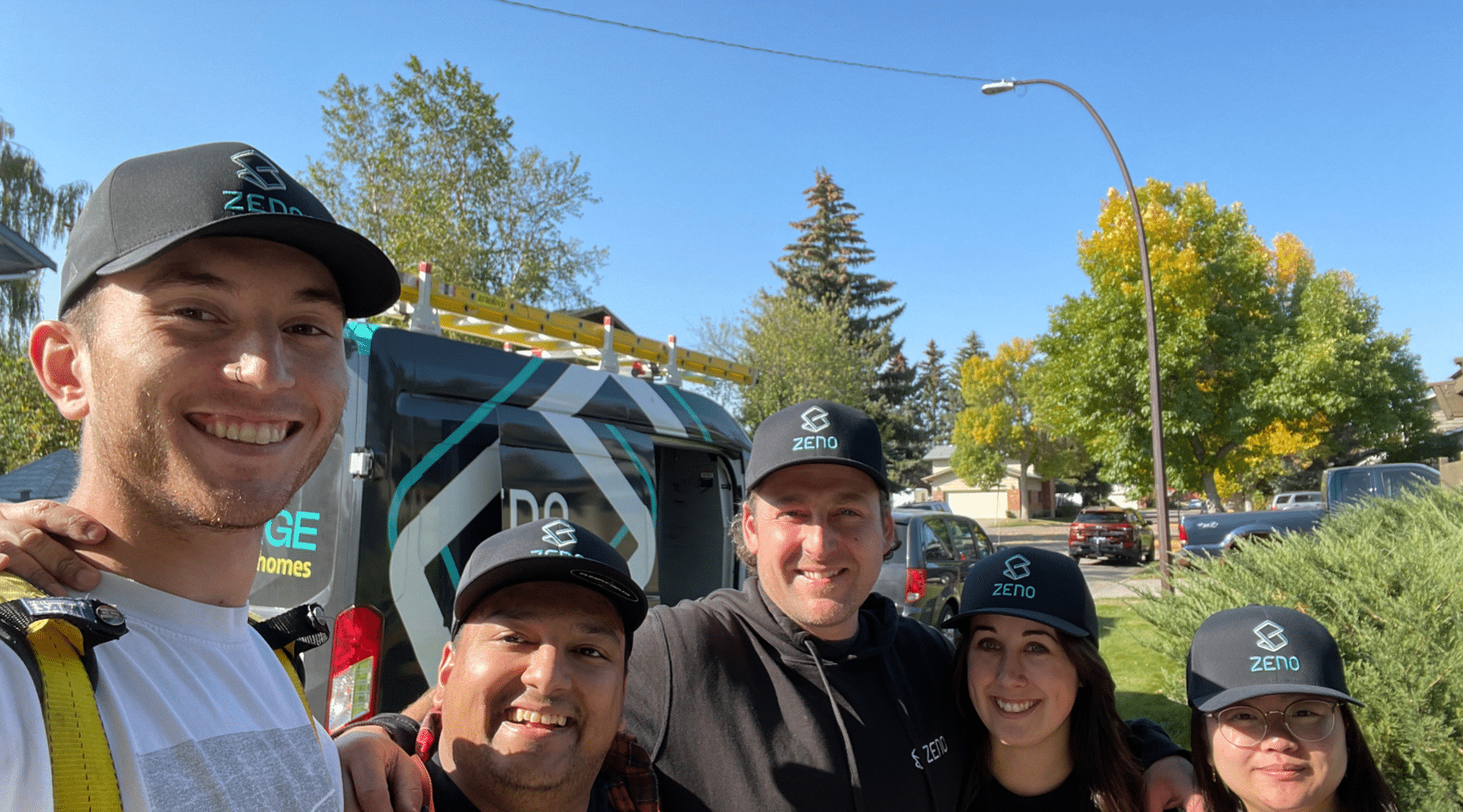 How Can You Benefit from Solar Panels?
Saving on Power Bills
Solar power provides more than just environmental benefits.
Our Ontario solar panel installations allow you to generate your own energy, which means significant savings for you.
That's right; relying less on the grid could lower the cost of your energy bills.
Reduce Your Carbon Footprint
Using clean, renewable energy from the sun, solar panels release no harmful gases. This ultimately contributes to a greener environment and helps reduce your carbon footprint.
Increase Your Property Value
With greater demand in the market for solar panels, you can also boost your property's value.
If you're a residential property owner in Ontario, solar panels are a smart investment to make—especially with the generous government incentives available to you.
The Canada Greener Homes Grant is offering Canadian homeowners up to $5,000 off on solar panels and other approved energy-efficient home retrofits.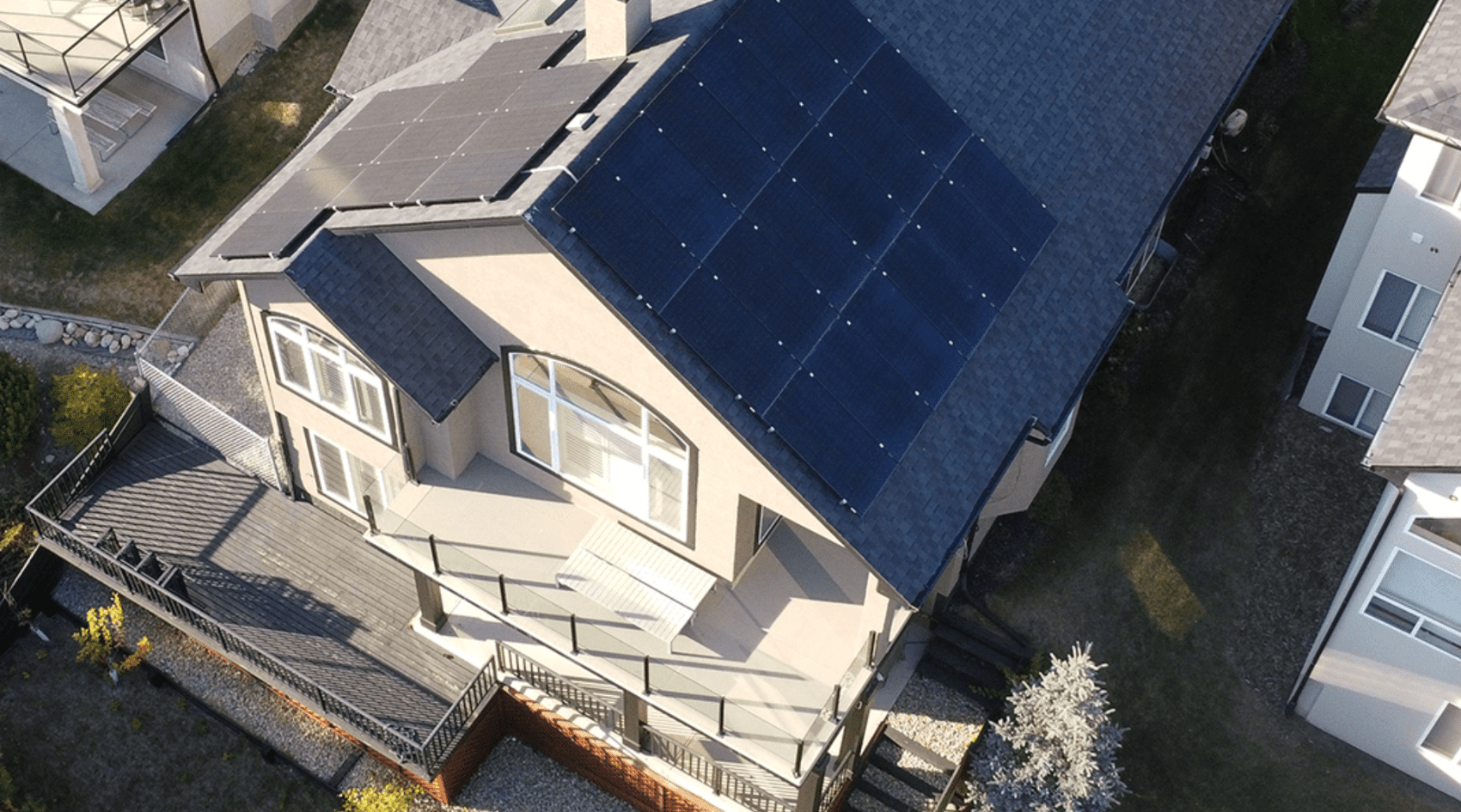 Begin Your Solar Journey Today
If you're ready to make a positive impact, reach out to our solar energy company in Ontario.
We offer a complimentary consultation and a comprehensive quote, which will include the cost of solar panels in Ontario and guide you to the best solution for your home.
Then, we'll set up a convenient time for your solar panel installation. Our expert installers will work with your property, optimizing your solar system for maximum efficiency.
Take the next step towards a sustainable future today.
Contact us to learn more about solar panel installations in Ontario and help us power a greener world, one solar panel at a time.
Ontario solar panel experts
Support local solar providers when you choose Zeno. We got our start in Calgary and now are proud to have the most 5-star ratings of all solar companies in Canada. We've installed hundreds of custom, turnkey solar panel solutions for many happy clients in Ontario.
Alberta solar incentives and rebates
Solar energy is more affordable than ever before. Learn more about the programs available to help on your journey to solar.
PACEAlberta
In Alberta, PACEALberta currently offers the Clean Energy Improvement Program (CEIP)—a pilot renewable energy financing program that pays you back based on an assessment of your property tax bill.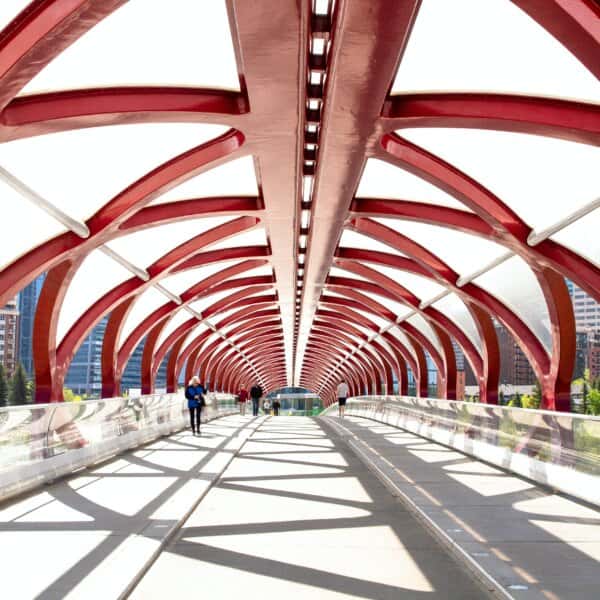 Canada Greener Homes Grant
The Canadian Government recently announced the "Canada Greener Homes Grant", which is focused on making Canadian households more efficient. Through this grant you get $1/Watt off of your solar installation to a maximum of $5,000. This grant can also be combined with other available municipal grants.
Learn More

about Canada Greener Homes Grant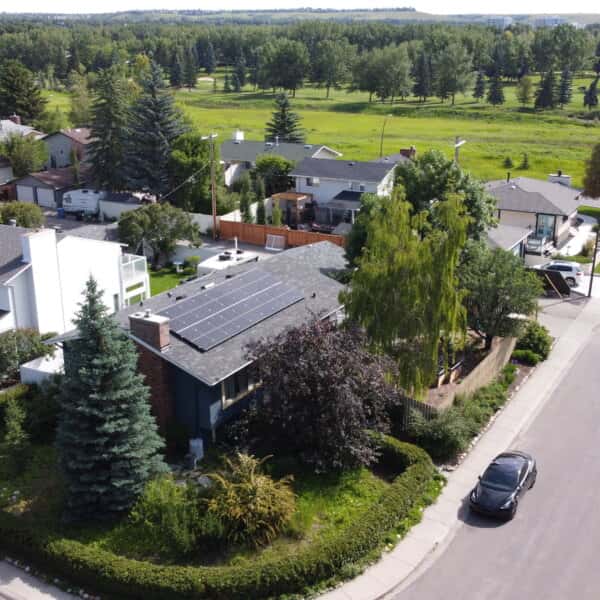 Our community in Calgary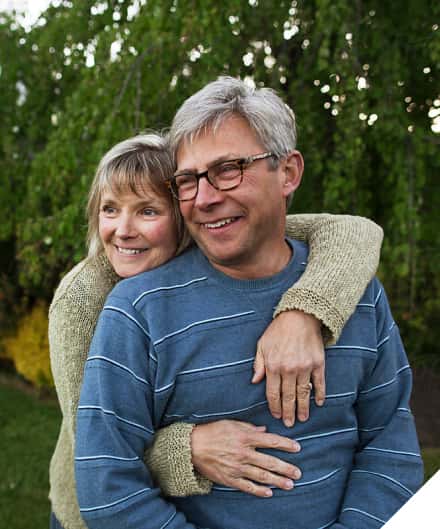 We very much enjoyed working with every member of the Zeno team.
"We very much enjoyed working with every member of the Zeno team.  From our first inquiry to the installation and commissioning all employees were knowledgeable, professional and very accommodating.   It was a pleasure to work with Zeno and we highly recommend them."
Dorothy & Larry from Calgary, Alberta
General solar FAQ
Zeno has unique access to Alberta's Green Energy industry. Light Up Alberta is a non-government program which encourages a switch to solar and renewable power. In short, retailers pay you back for what you don't use. In spring and summer, that can earn you 30.00 ¢/kWh for energy put back into the grid. Want to know more? Contact Spot Power or Park Power and start earning now. Be a part of the massive shift Zeno and friends are adding momentum to every day. Happy Earth Month, friends.
Please note: This program is designed for systems that produce more energy on site. Best times to be on solar club rates  vary but can start as early as mid-March until as late as mid-Septmber.  Zeno will not be able to perform any bill changes on behalf of clients.
Solar panels collect the Sun's energy.
The energy captured by the solar panels is converted into usable energy for your home or business.
The now usable energy available can be consumed by electronics and appliances such as your computer, TV, and smartphone.
An additional benefit to having available solar energy at your home is that it can provide clean, carbon free energy for your transportation.
Additional energy that is not used by your electronics, appliances, or electric vehicle are exported to the local electrical grid and generates additional income.
To complete our free solar assessment, you will need to provide our sales team with information and photos. This includes but is not limited to the following:
A copy of your most recent energy bill. This will allow us to model your energy consumption in order to design an optimal solar system and provide accurate pricing.
Pictures of your electrical infrastructure and roof type. This will allow us to determine if your new solar system can be easily integrated with your home's existing electrical infrastructure and roof.
Confirmation of your address. This allows us to use Google imaging combined with our in-house software to remotely design your system while taking into consideration available roof space, potential shading structures, and optimal tilt.
The assessment process also allows us to address any questions or apprehensions about solar that you may have. We want to make sure you understand everything before you make a decision.
Click HERE for a copy of the information collection form we send out!
The team at Zeno will analyze your location, electricity usage, and sustainability goals to determine your suitability for solar. You can ask us questions you may have about solar, incentives, installation, and anything else you can think of.
Once approved, we will handle obtaining Electrical Permits and fill out your Incentive and Micro–Generation Applications for you. We will develop a schedule that works for you and make sure you are satisfied with every aspect of the process. We may need you to sign a couple forms depending on your utility provider.
You may be required to either sign a Fortis Consent Form or EPCOR Consent Form, depending on your utility provider.
Our qualified team of professional electricians will install your system, ensuring quality work throughout. We will connect the new solar panels to your existing electrical system and have your meter replaced by the local wire line owner so that you can connect and sell to the grid.
After installation, our experienced team will review the solar system with you and explain how everything works, including incentives and micro-generation. We will answer any additional questions, ensure you are satisfied with the work, and have a comfortable understanding of your system.
If your solar modules are covered in snow, they will not produce power. However, the effect of snow is built into the expected yearly production that presented in your proposal. This means the days the solar does not produce due to snow coverage are already accounted for when determining your energy offset
Solar panels are tougher than your roof! They are designed to withstand snow, rain, wind, hail, and everything else nature may throw their way. We have seen cases where perfectly intact solar panels have had to be removed so that homeowners could replace their hail-damaged roof. Our Tier 1 panels are built to withstand golfball sized hail travelling at 100mph, and we only use panels with a Class 4 hail rating, the highest you can have. The panels are also warrantied at 25 years in addition to our 5-year installation warranty, in case a replacement is ever needed. Check out the video below showing Tier 1 panels standing up to hail.
It's always better to be safe than sorry. By integrating solar modules into your home insurance for only $10 – $20 per year, depending on your provider, you can stay protected in the rare chance that hail becomes a problem.
Fortunately, warm weather has little to do with a location's solar potential. Calgary is one of the sunniest cities in Canada, receiving more than 300 days per year of sunshine. The snow we get in Canada also acts as a reflective surface, which increases our solar potential. Another additional bonus is our cold weather! Solar panels produce more energy when they are cold since their conductivity increases. Calgary has a solar potential of about 1292, which is higher than both Rio de Janeiro and Rome!
Get Your FREE QUOTE today.
Fill in the form below & get your free, no-obligation, custom solar quote today.  Included in quote is how much money you can save, return-on-investment, custom solar design and more.
"*" indicates required fields