Bring your sustainable lifestyle to work. Best-in-class solar panels for businesses looking to reduce their environmental footprint with easy, affordable energy solutions.
CONTACT FOR A QUOTE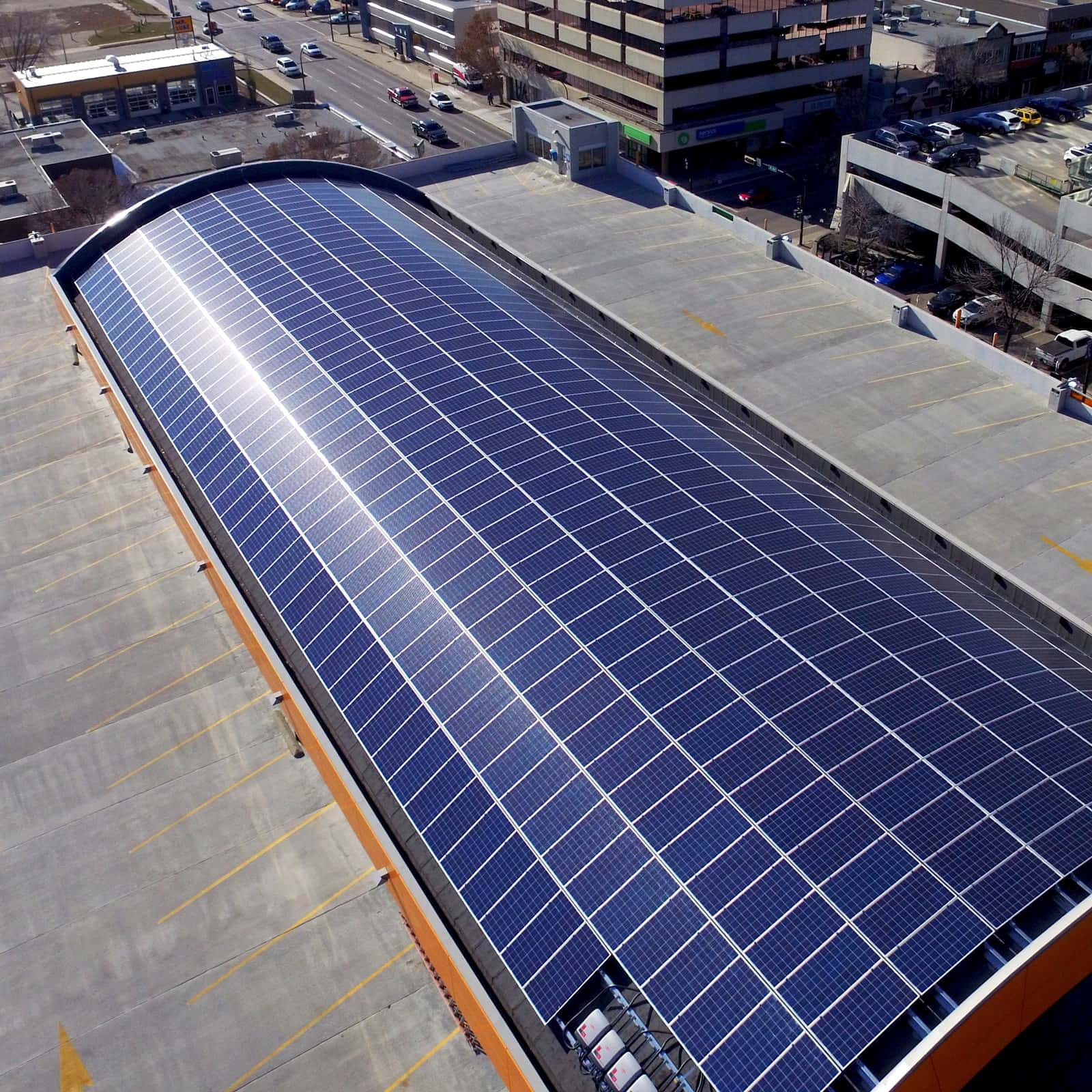 Powering the future of business
Choose renewables with Zeno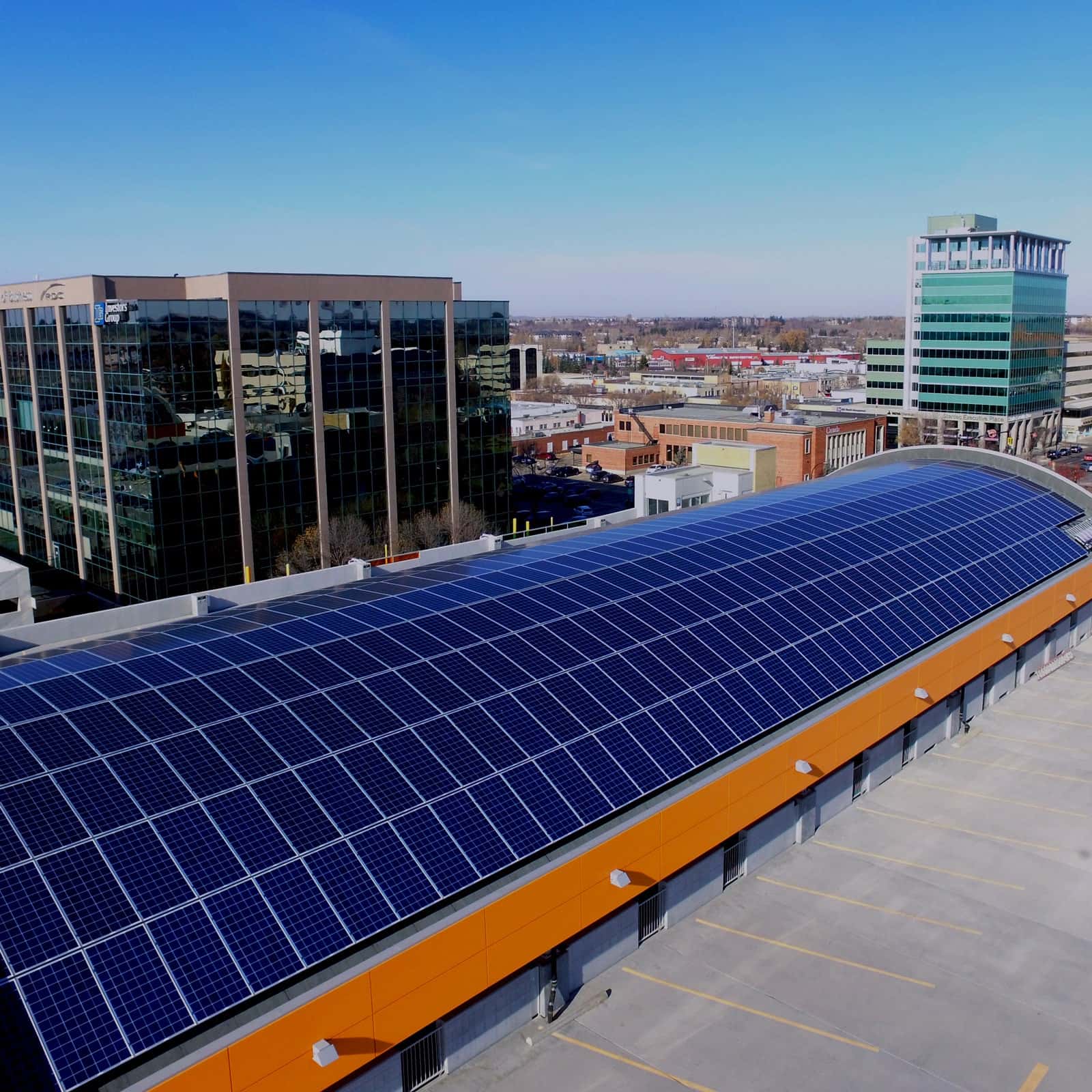 Customized solutions
Make every square foot of your property work for you. We design custom commercial solar panel solutions for your location, roof and property size, and energy usage.
Convenient installation
Zeno makes going solar easy. Our team provides a comprehensive installation plan with transparent communication and few disruptions at every step.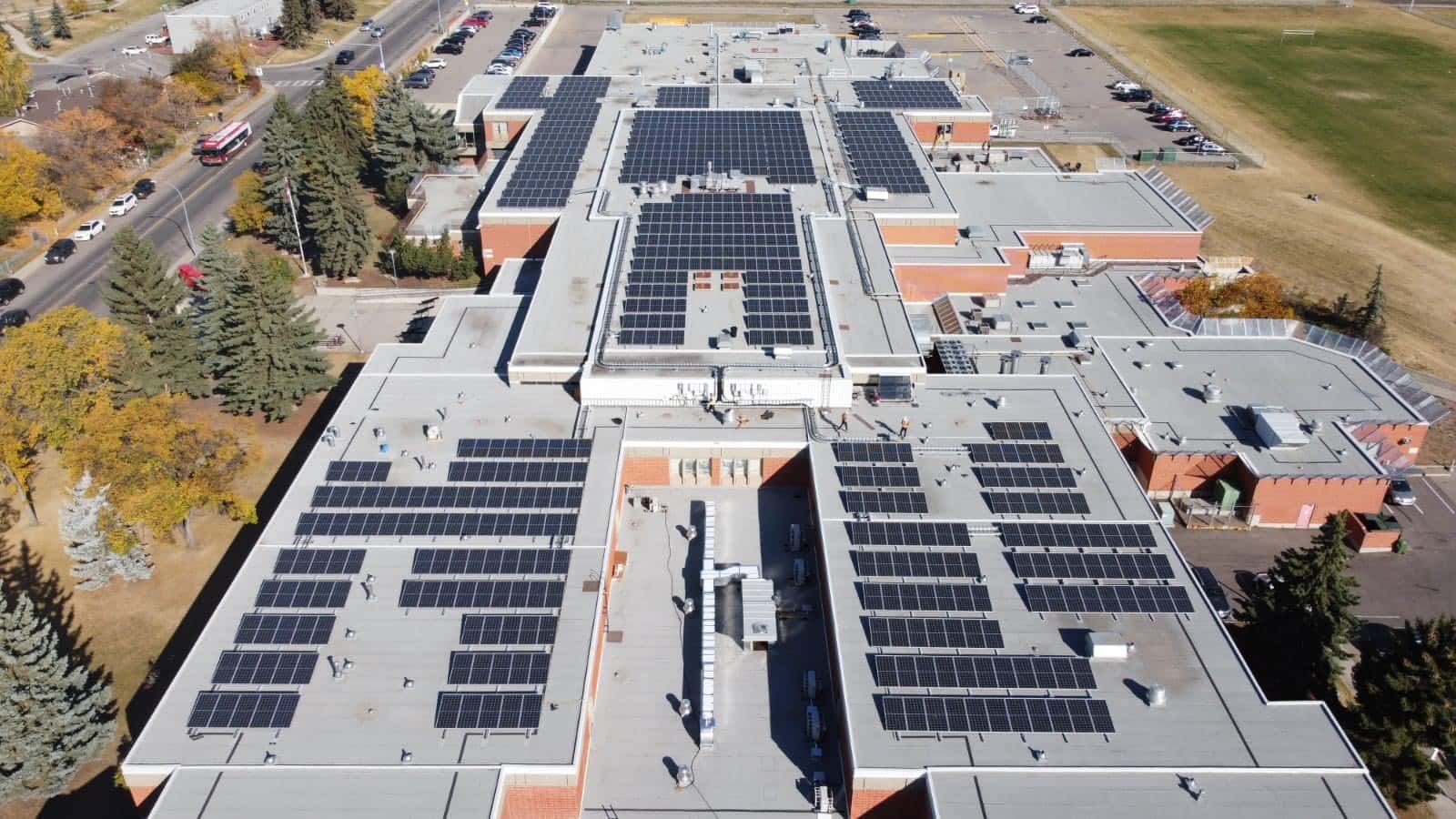 Industry-leading guarantee
Every commercial solar solution is backed by a 25-year output guarantee, triple-backed warranty and lifetime monitoring.

Benefits of solar
Learn more about the economic, environmental, and social benefits of installing solar.
Learn more
Get Your FREE QUOTE today!
Fill in the form below & get your free, no-obligation, custom solar quote today. Included in quote is how much money you can save, return-on-investment, custom solar design and more.