Our Board Members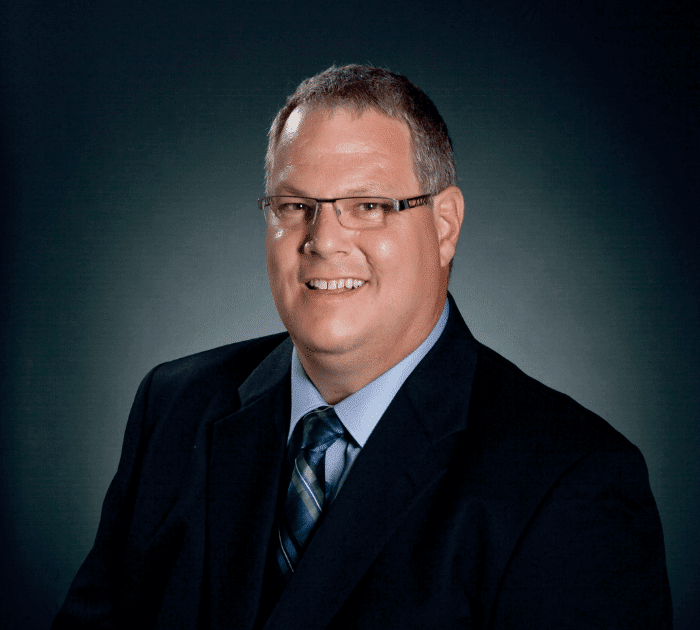 Trevor Lamb, P.Eng
Founder and Former CEO, Three Streams Engineering
Trevor Lamb is a Professional Engineer who has worked within many roles and positions within the oil and gas industry for over 40 years. He started working in 1979 as a labourer, obtaining an engineering degree in 1990, and then working Engineering and Leadership positions until retirement in 2016. He founded an Engineering company in 2004, growing it to over 600 staff, selling it in 2012, and then continuing as VP Operations within this major US company until retirement.
After a short three month retirement in 2016, Trevor changed his focus from the oil and gas industry along with Engineering into real estate investment and property management. Trevor is presently an owner and President of over 20 residential and commercial property assets with over 80 tenants. Trevor also serves the local community through various Philanthropic opportunities via the Lamb Family Foundation.
Key milestones in Trevor's Career include Engineering and Project Management for projects in excess of $1B; founding, growing and selling a company; salvaging a failing real estate asset from significant losses into major gains. And receiving the SAIT Distinct Alumni Award recognizing his contribution and commitments to higher education.
Trevor is a graduate from the University of Alberta in 1990 and SAIT in 1999. He has served on various Canadian Standards Committees, and continues to serve as the President of his Community Association and the SAIT McPhail Energy Advisory Board. He is a highly motivated, moral, and ethical business leader, and he has a proven record for building successful companies.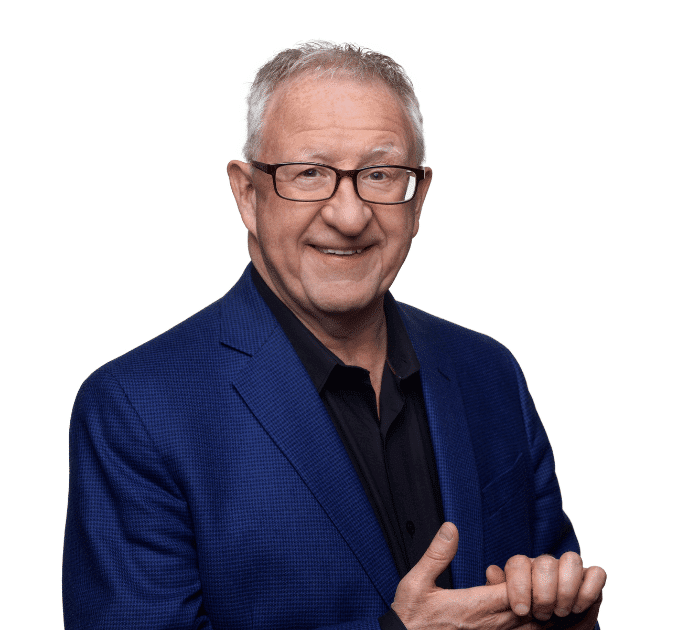 Kim McConnell, C.M.
Founder and Former CEO of AdFarm
Kim McConnell is a proud Canadian, and passionate about agriculture, food, youth and the entrepreneurial spirit.

He was the former CEO of AdFarm and led this Canadian-headquartered agency to become one of the largest and most respected agricultural marketing communications firms in North America.

Over the years, Kim led many national and international brand and marketing assignments and has been the catalyst behind many major industry ventures including an initiative to build greater public trust in food and farming.

Kim is also the recipient of many national business awards including 'Agri-Marketer of the Year' and the Canadian Youth Business Foundation "Mentor of the Year". In 2012 he was inducted into the Canadian Agricultural Hall of Fame. And in 2017 he was appointed a Member of the Order of Canada, Canada's highest civilian award.

Kim is a director on a number of corporate boards throughout North America, and a director on community organizations including Calgary Stampede Foundation, Canadian Agri-Food Policy Institute (CAPI), and the Chair of the Canadian Centre for Food Integrity.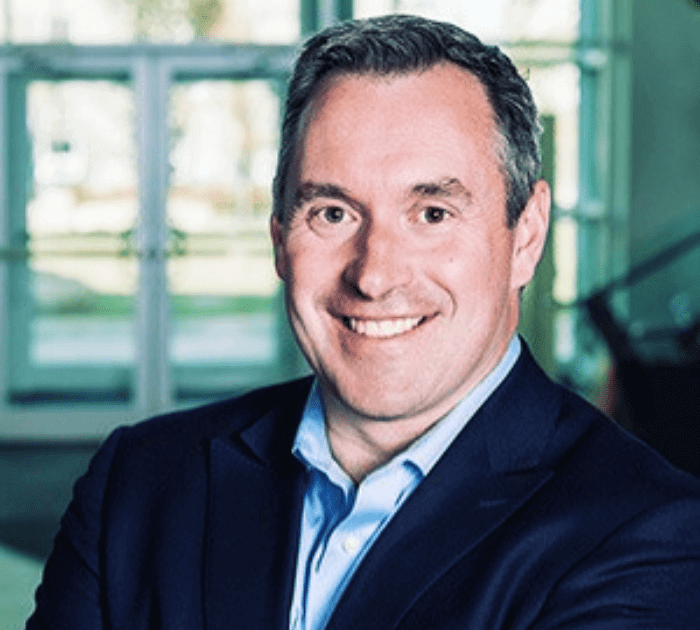 Jory Lamb, MBA
Founder and CEO, VISTAVU SOLUTIONS
Jory Lamb is the Founder and CEO of VistaVu Solutions. He has an undergraduate degree from the University of Saskatchewan in Commerce (Finance) and an MBA from the University of Pennsylvania Wharton School of Business.

As a serial entrepreneur, Jory has started multiple businesses in technology. His most successful venture has been VistaVu Solutions, which he founded in 1996. VistaVu focuses on technology, innovation, and solving critical mid-market business problems across various industries throughout North America. In his role as CEO, Jory provides oversight on strategy, culture, brand and growth.

Under his leadership the company has grown to become one of the largest SAP mid-market partners across North America. Jory and VistaVu's success has been recognized multiple times by Inc 5000, Profit 500, Venture Magazine's Fast Growth 50, Deloitte's Fast 50, and EY's Entrepreneur of the Year. As a values driven organization, VistaVu has also won the Better Business Bureau's ethics award 3 times.

Jory currently sits on the SAP Global Partner Executive Council advising SAP on its products and strategy for the mid market. Jory also sits on Executive Board for the Better Business Bureau of Southern Alberta.

Outside of work, Jory is passionate about giving back to the community and can be found skiing or biking with his wife and 3 children.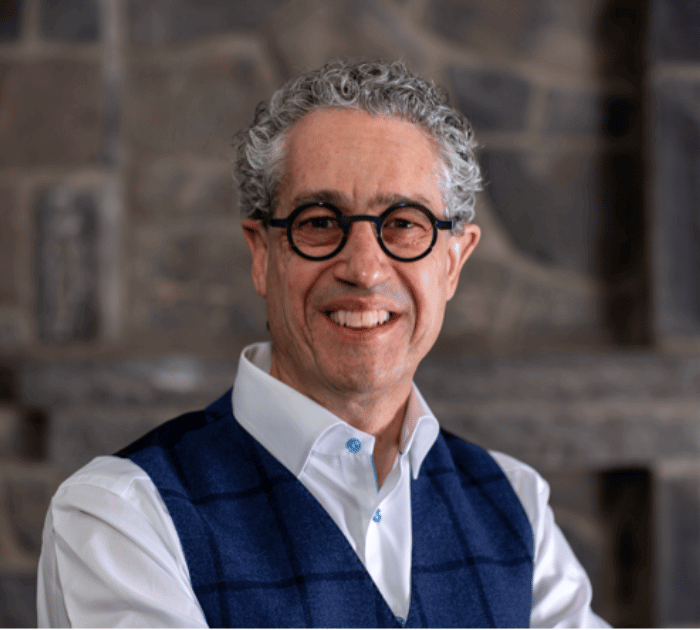 Peter Tertzakian
Energy Economist | Bestselling Author
Peter Tertzakian is an economist, investment strategist, author, podcaster, and dynamic public speaker. Using entertaining stories, he has a unique ability to distil, clarify, and communicate complicated issues surrounding energy, economics, and the environment. His
presentations inspire, guide, and spark discussion on some of the most important topics of today.

A respected industry leader, Tertzakian is frequently called on to share his knowledge of
strategic business issues with investors, corporate leaders, policy makers, and educators. His Energyphile project, including his latest book, The Investor Visit, and Other Stories: Disruption, Denial, and Transition in the Energy Business, embodies his unique approach to analyzing today's challenges. Tertzakian's previous books — A Thousand Barrels a Second and The End of Energy Obesity — were both international bestsellers. Tertzakian has more than 35 years of experience in the business of energy, spanning all systems, from oil and gas to renewables. His holistic knowledge of finance, physics, innovation, and economics forms a foundation for his unvarnished, balanced, and thought-provoking presentations on how audiences should think about sustainable energy solutions.

A graduate of MIT's Sloan School of Management, Tertzakian is currently a Managing
Director of ARC Financial Corp., and the Founder of ARC Energy Research Institute.