Be part of
something that matters
To us, a better world is one where sustainability is embedded within every facet of our society. Join us in reaching our goal in installing solar solutions on 1M homes by 2040.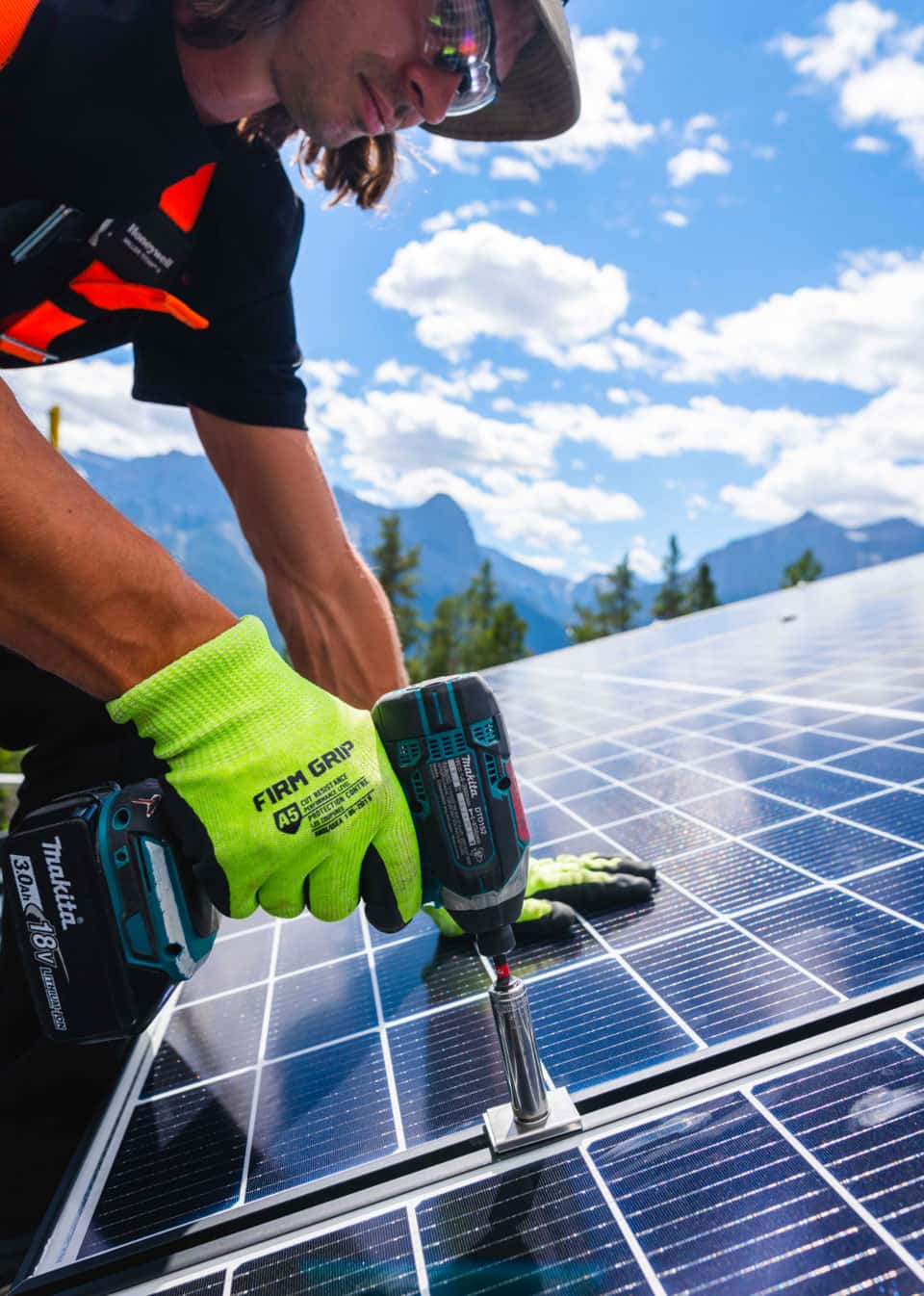 Take up the challenge
See available positions
Zeno Renewables – Calgary, AB Duration: Full-time Zeno Renewables empowers those who want to do their part in reducing humanity's environmental impact. We do this by specializing in the installation of solar solutions for homes. We have tasked ourselves with the audacious goal of installing solar solutions on 1 million…
Zeno Renewables – Calgary, AB Zeno Renewables (formerly Virtuoso Energy) is growing and we are looking for energetic, passionate and creative individuals to join our team!! The ideal candidate is a self-starter with excellent time-management and problem-solving abilities, who thrives in fast-paced environments. Minimum Requirements: Full-time permanent position (40…
Zeno Renewables – Calgary, AB Duration: 30 – 50 hours/week Zeno is a residential solar solutions provider that delivers comprehensive, turn-key solutions to homeowners across Canada. Driven by an ambitious goal to create a better, more sustainable future for everyone around the world, we guide our customers to create long-lasting,…
Read More about Solar Installer (Journeyperson Electrician).