Our proven process
for going solar
New to solar? We're glad you're here. We collaborate with people to share our knowledge and create custom solutions in communities across Canada.
01
Complimentary consultation
Let's get started. Call us up or fill out the contact form to book your consultation. We'll pair you with one of our sustainability specialists to learn about your energy usage, answer your questions, and explore incentives in your area that are here to support your journey to solar.
02
Optimized system design
We take what we learned, evaluate the site, and work with you to design a custom system that is optimized for your needs. With your sign off on the proposed plan, we'll take care of the rest from providing any site verifications to putting together your solution.
03
Turnkey installation
Zeno installations always start with the paperwork, including applying any incentives, utility agreements, and permits on your behalf. Our team then secures your selected products and keeps you updated every step of the way. Once everything is ready to go, our trained and certified electricians start the installation.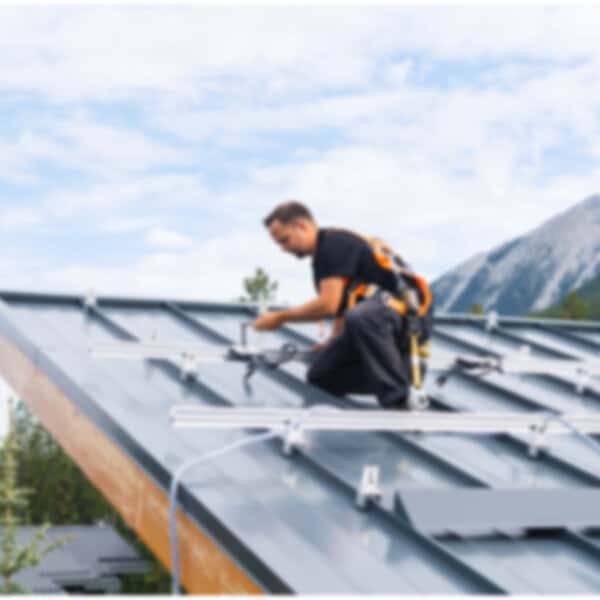 04
Certifications & inspection
Once the installation is complete, we run an internal audit to make sure the system meets our industry-leading standards. We then schedule a city inspection to make sure everything is up to code and certified.
05
Commissioning & energizing
The big day. For the official turnover, our team commissions and energizes your system. Once your system is up and running, we introduce you to the system monitoring app and quality control processes and make sure you understand how the system works. Then, we walk you through the system, the app, and all of the documentation and warranty materials.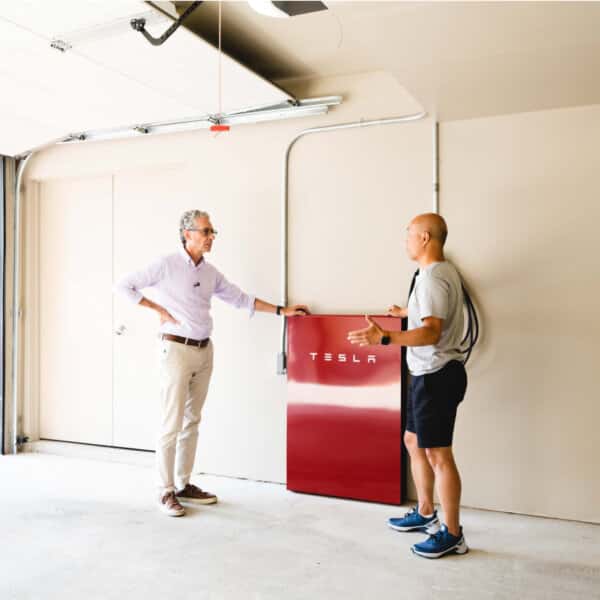 06
Welcome to the Zeno community
Zeno's community is made up of people like you who are making a difference through solar. We're proud to provide ongoing maintenance support for the first year. Throughout the year, we share programs that help maximize your new solar system and invite our community to join exclusive VIP events.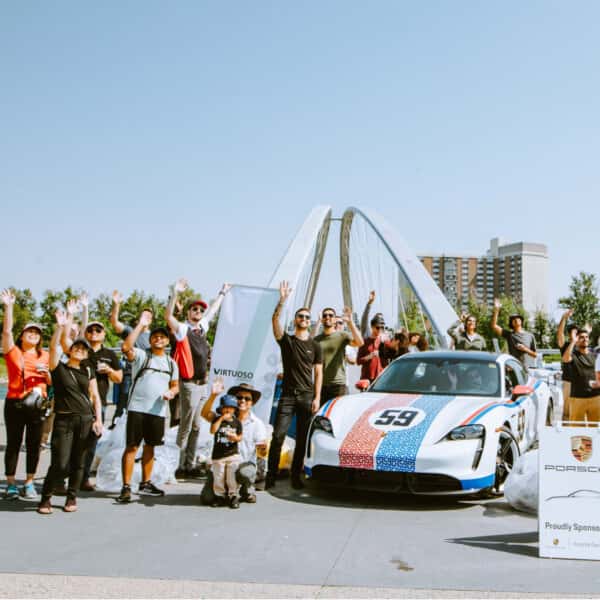 Meet our clients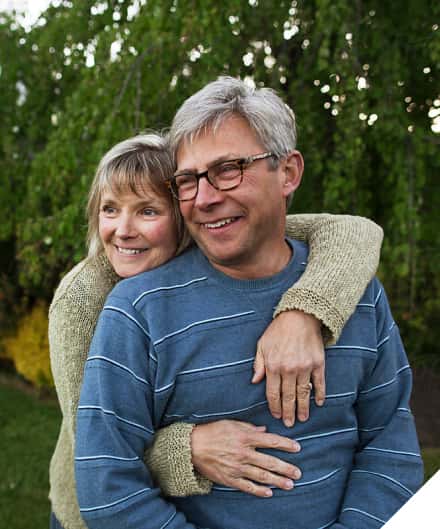 We very much enjoyed working with every member of the Zeno team.
"We very much enjoyed working with every member of the Zeno team.  From our first inquiry to the installation and commissioning all employees were knowledgeable, professional and very accommodating.   It was a pleasure to work with Zeno and we highly recommend them."
Dorothy & Larry from Calgary, Alberta
We install solar across Canada
Our turnkey installations are fast, easy, and affordable. Learn about Zeno's solar solutions and recent projects in your region.
Learn More
Frequently asked questions
Want to learn more about solar energy, Zeno, and the solutions we're bringing to people across Canada?
Learn more