Solar panel renewable technology is changing the way we live our lives. Learn more about why more Canadians are choosing to get solar!
Our Clients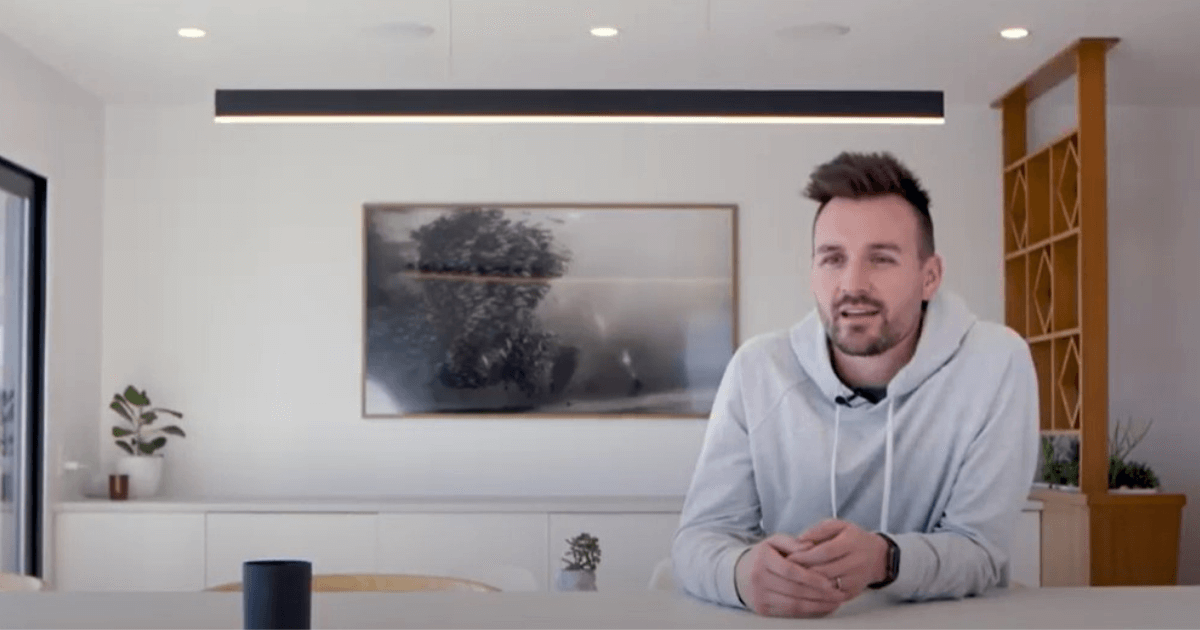 Calgary Solar Panel Home Renovation
"The sooner I invested in solar, the sooner I got my return on investment."
Alex and his family were looking to improve and renovate their 1967 bi-level home. Find out why installing solar panels were the first item on Alex's home renovation priority list.
Lear More

– Open in new tab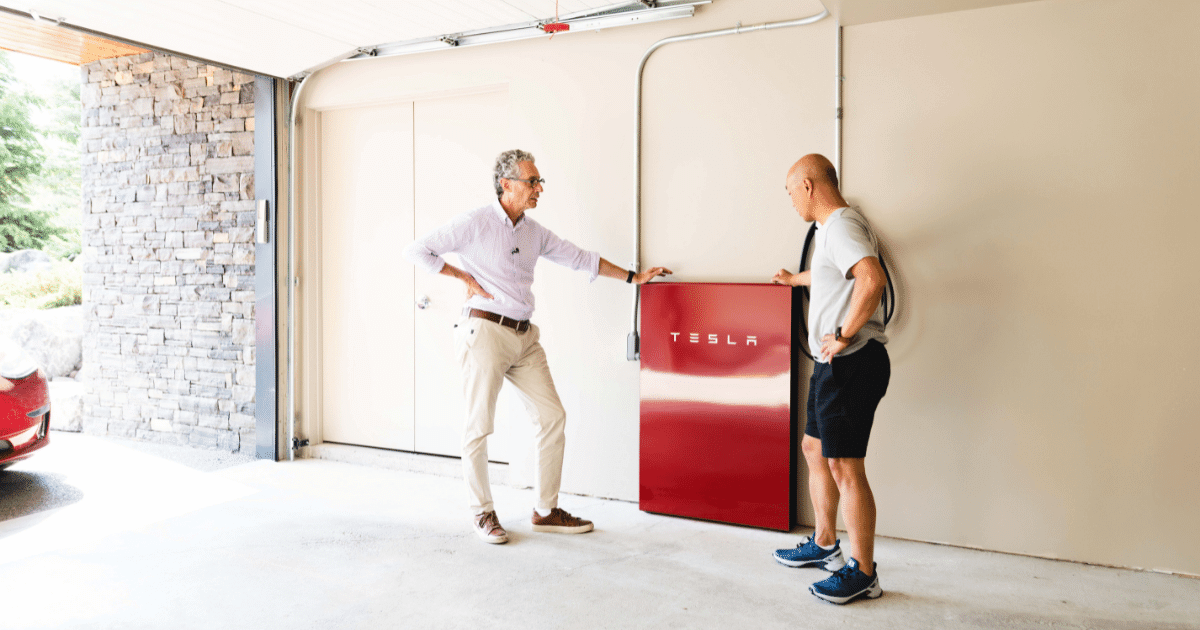 Energy Independence & Bringing Power to the People
"It's the ultimate distributed form of energy!"
Recently, Zeno had the pleasure of installing a solar panel and battery backup system for Peter Tertzakian, one of the world's most prolific energy economists! Peter is passionate about energy and has been interested in solar energy for a while now. With technology improving and more expertise readily available, Peter was ready to get solar panels installed for his home.
Learn more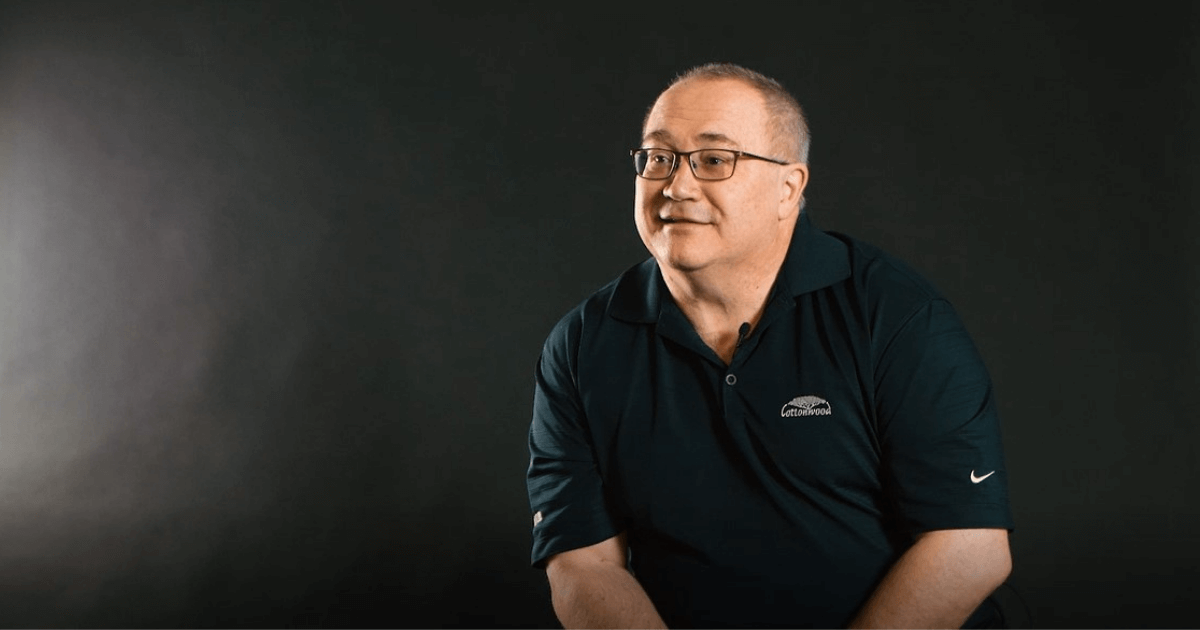 Freezing the Cost of Electricity All Year Round
"You've frozen in time your entire cost for electricity!"
What if you could enjoy the luxury of using your hot tub and air-condition throughout the year without the hefty price tag it comes with? While solar panels was never on Mike's mind at the beginning, find out why Mike is now a big advocate for solar panel technology.
Learn More