There's never been a better time to get solar for your home. As technology advances, the barriers to renewable energy are only getting lower. See how every home can be a part of an exciting, sustainable future.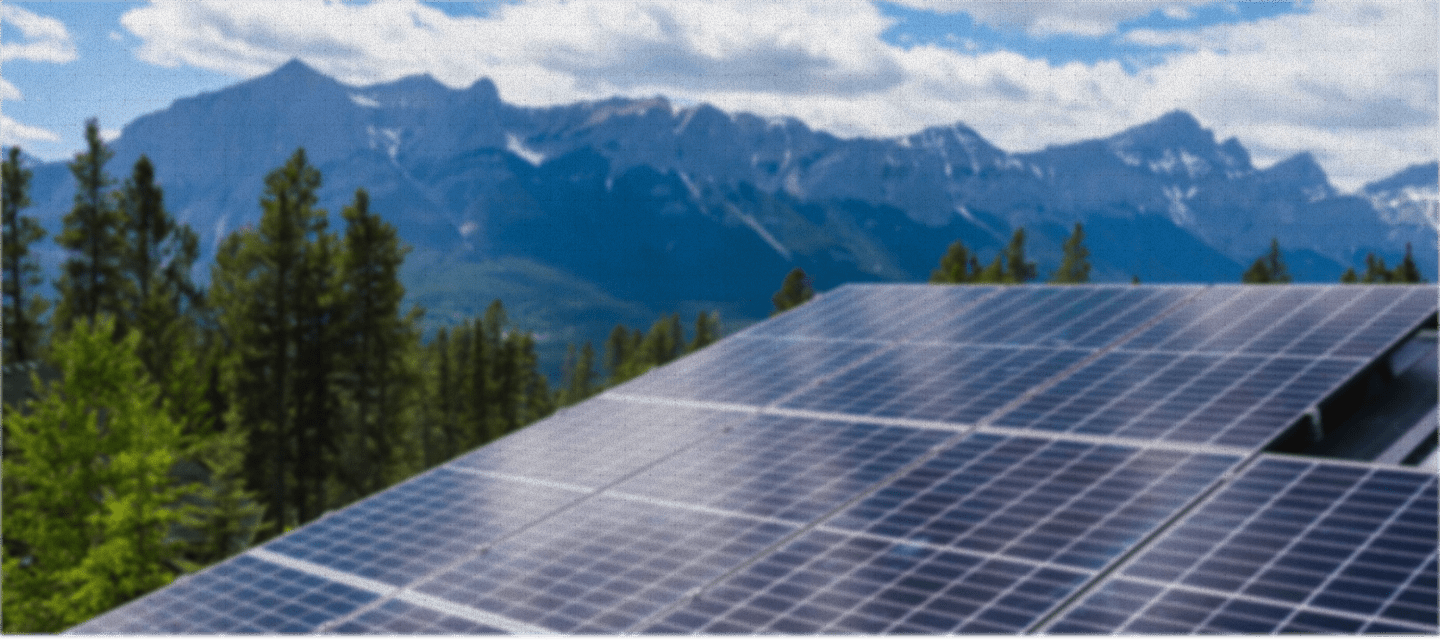 Help create a greener grid
Make an impact in your local community when you switch to sustainable energy with solar.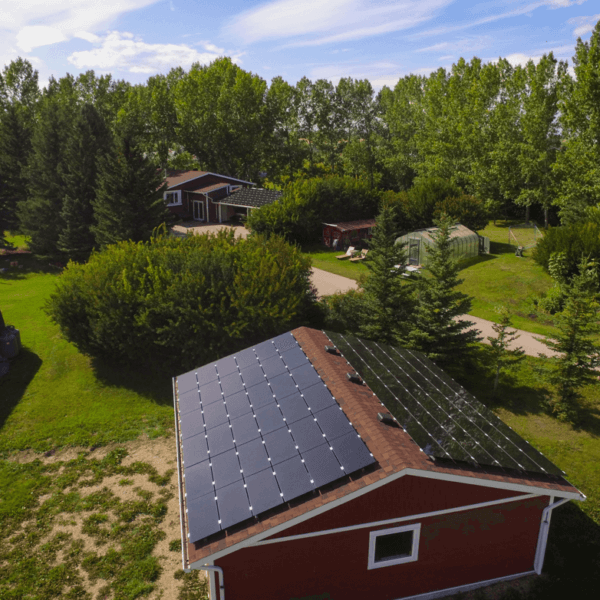 Protect the planet
Be part of our ambitious goal to create a better, more sustainable future for people around the world.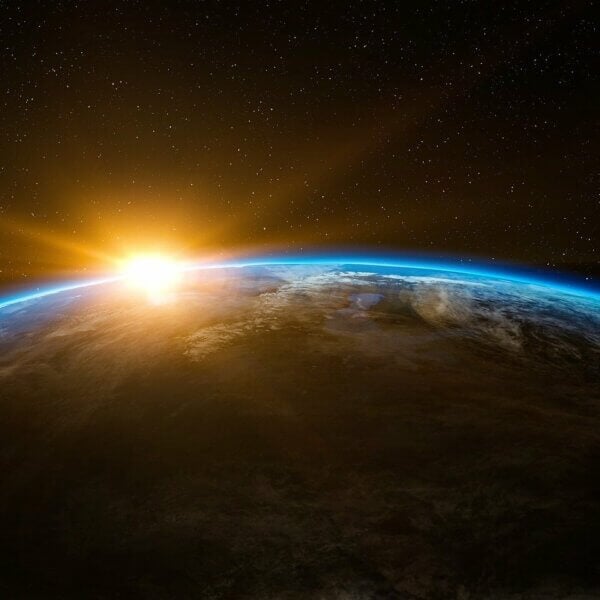 Enjoy financial savings
Reduce your electricity bill when you generate your own energy directly from the sun.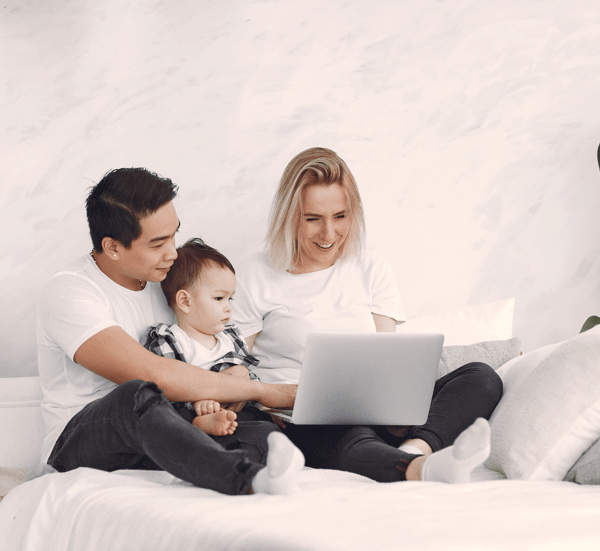 We install solar across Canada
Our turnkey installations are fast, easy, and affordable. Learn about Zeno's solar solutions and recent projects in your region.
Learn more
Frequently asked questions
Want to learn more about solar energy, Zeno, and the solutions we're bringing to people across Canada?
Learn more