There's never been a better time to get solar for your home. As technology advances, the barriers to renewable energy are only getting lower. See how every home can be a part of an exciting, sustainable future.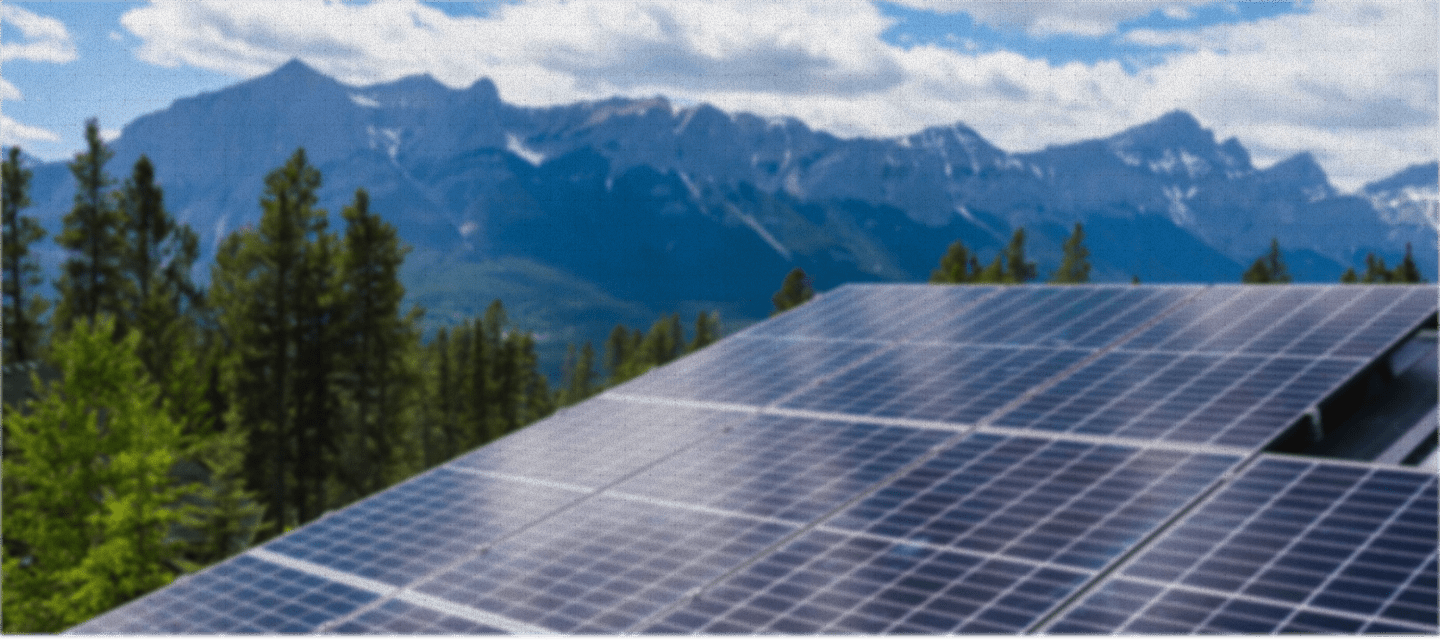 Help create a greener grid
Make an impact in your local community when you switch to sustainable energy with solar.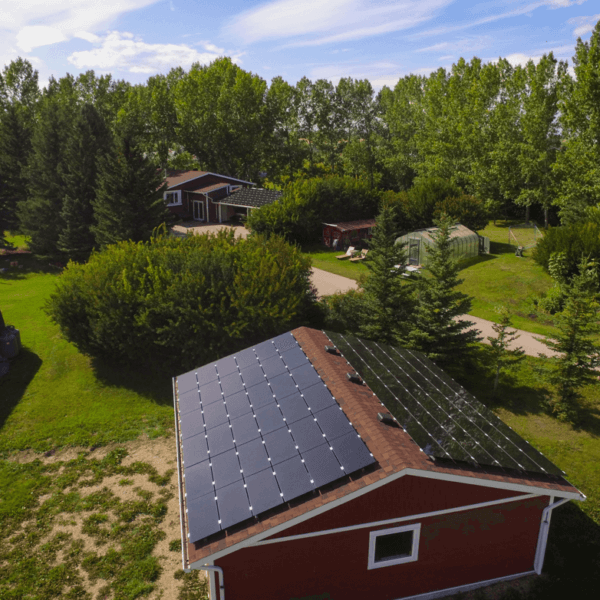 Protect the planet
Be part of our ambitious goal to create a better, more sustainable future for people around the world.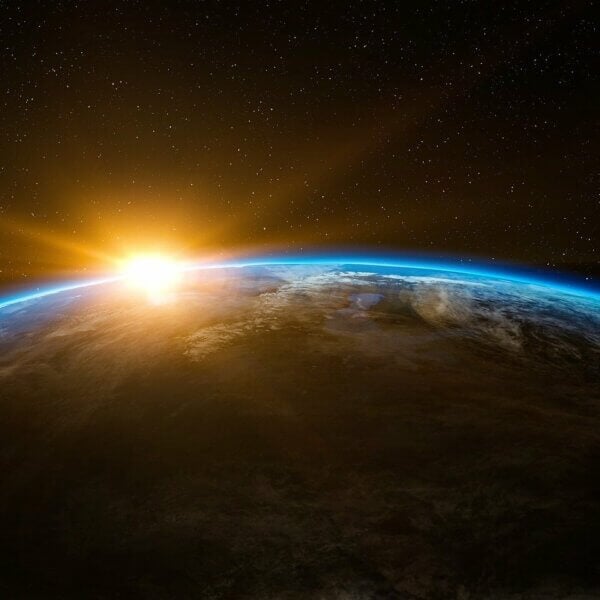 Enjoy financial savings
Reduce your electricity bill when you generate your own energy directly from the sun.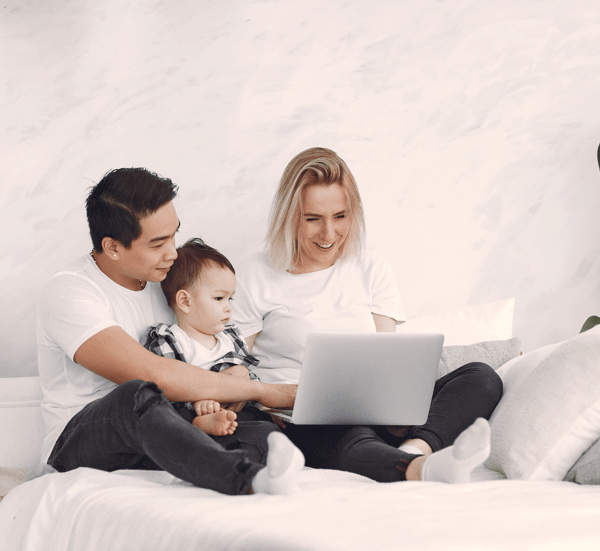 Incentives
The Canadian Government recently announced the "Canada Greener Homes Grant", which is focused on making Canadian households more efficient. Through this grant you get $1/Watt off of your solar installation to a maximum of $5,000. This grant can also be combined with other available municipal grants.
In Alberta, PACEALberta currently offers the Clean Energy Improvement Program (CEIP)—a pilot renewable energy financing program that pays you back based on an assessment of your property tax bill.
Residential homeowners and commercial businesses in Banff can get a portion of their total solar system cost subsidized through the Solar Photovoltaic Rebate Program. Applicants are encouraged to book a preliminary review of their project prior to submitting a Development Permit application.
The City of Edmonton is increasing its solar rebate incentive from $0.15/W to $0.40/W for residential solar system installations through its Change Homes for Climate Solar Program (CHCSP). The CHCSP grants residential homeowners up to a maximum amount of 40% of eligible costs or of $4000 per application, whichever is lesser.
BC Hydro allows Net Metering for solar systems up to 100 kw, which allows someone to install PV on a home or business and feed the surplus into the grid. The energy exported to the grid is credited at the published retail rate and will appear as a credit on your account.
BC provides Provincial Sales Tax (PST) exemptions on renewable energy equipment including solar energy equipment. This includes panels, inverters, and supplementary wiring components.
We install solar across Canada
Our turnkey installations are fast, easy, and affordable. Learn about Zeno's solar solutions and recent projects in your region.
Learn more
Frequently asked questions
Want to learn more about solar energy, Zeno, and the solutions we're bringing to people across Canada?
Learn more