Better homes,
better world
We started Zeno because we believe every home can be a catalyst for change. Join us in our goal to install solar solutions on 1M+ homes by 2040. We work with Canadians who are looking for exceptional solar products and sustainable energy solutions to fuel a greener, brighter future for their homes, their community, and the world.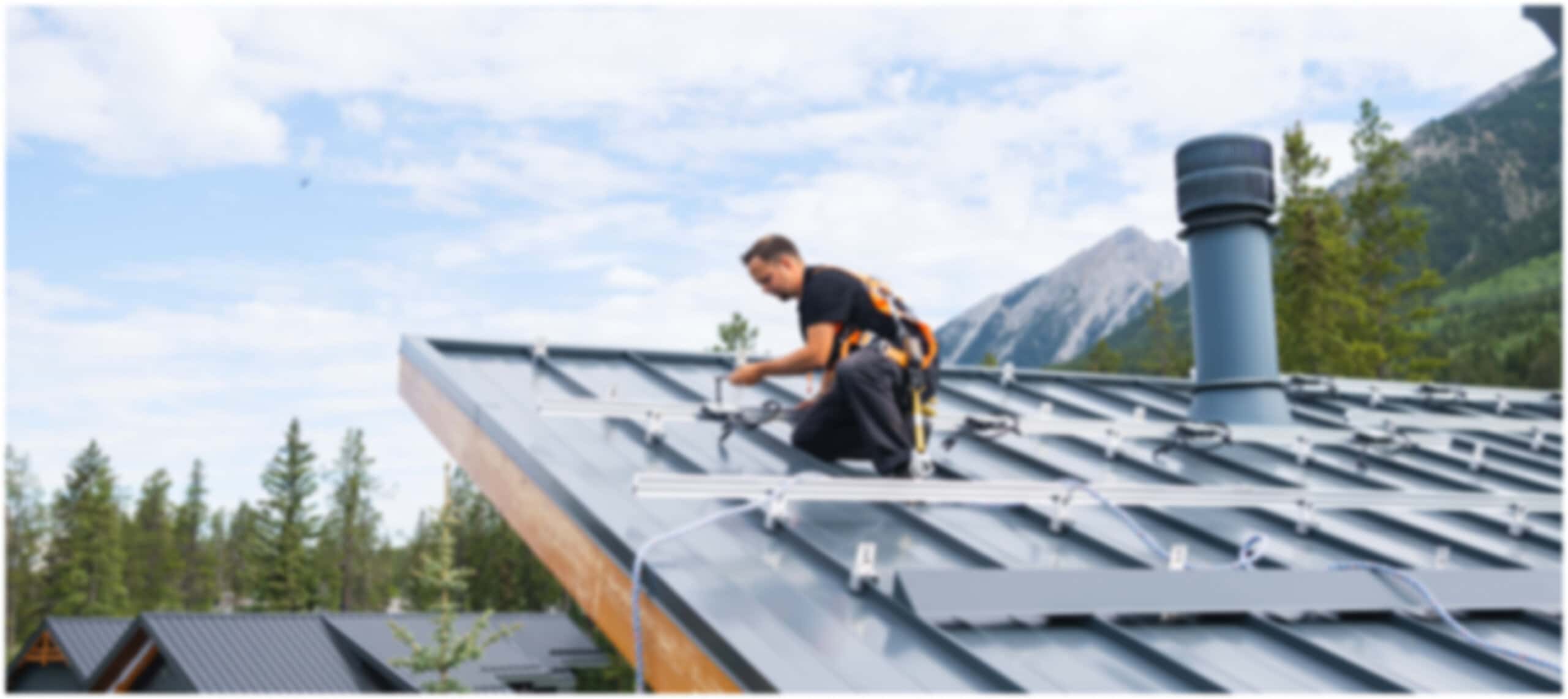 Our story
Imagine a future where sustainable energy is the norm and solar panels power every home. This is what brought us together to found Zeno and start on our path to 1M homes with solar.
Learn more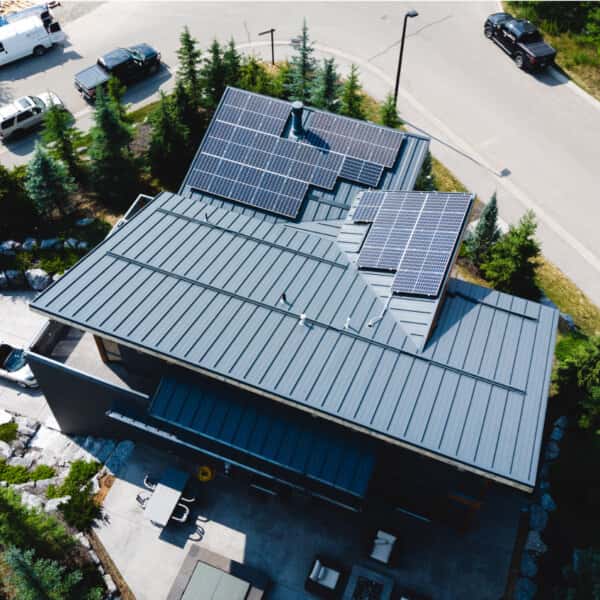 Join our team
We're always looking for people who are passionate about sustainability to join our growing team.
See available positions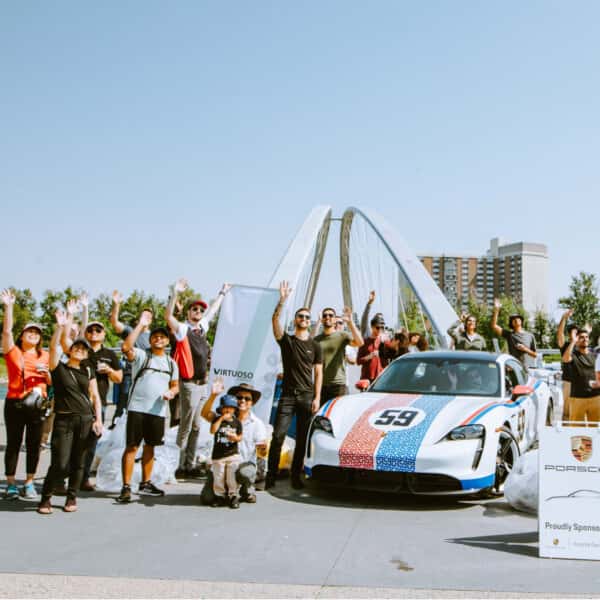 Our team
Our team moves at lightning speed to bring you the sustainable solutions you need. Learn more about our expertise and why we're proud to be part of Zeno.
meet our team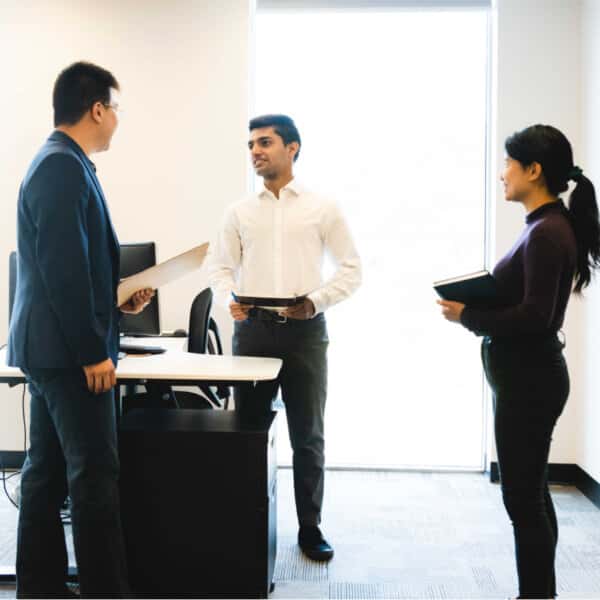 CSR & community
We're passionate about making a difference at work and beyond. Learn more about Zeno's CSR programs, community projects, and see how you can get involved.
Learn more