What does a better world
look like?
That's a question we ask ourselves everyday, and it's one we spend a lot of time thinking about. To us, a better world is one where sustainability is embedded within every facet of our society. Where the barrier to renewable energy is so low that adopting solar is a no brainer for everyone.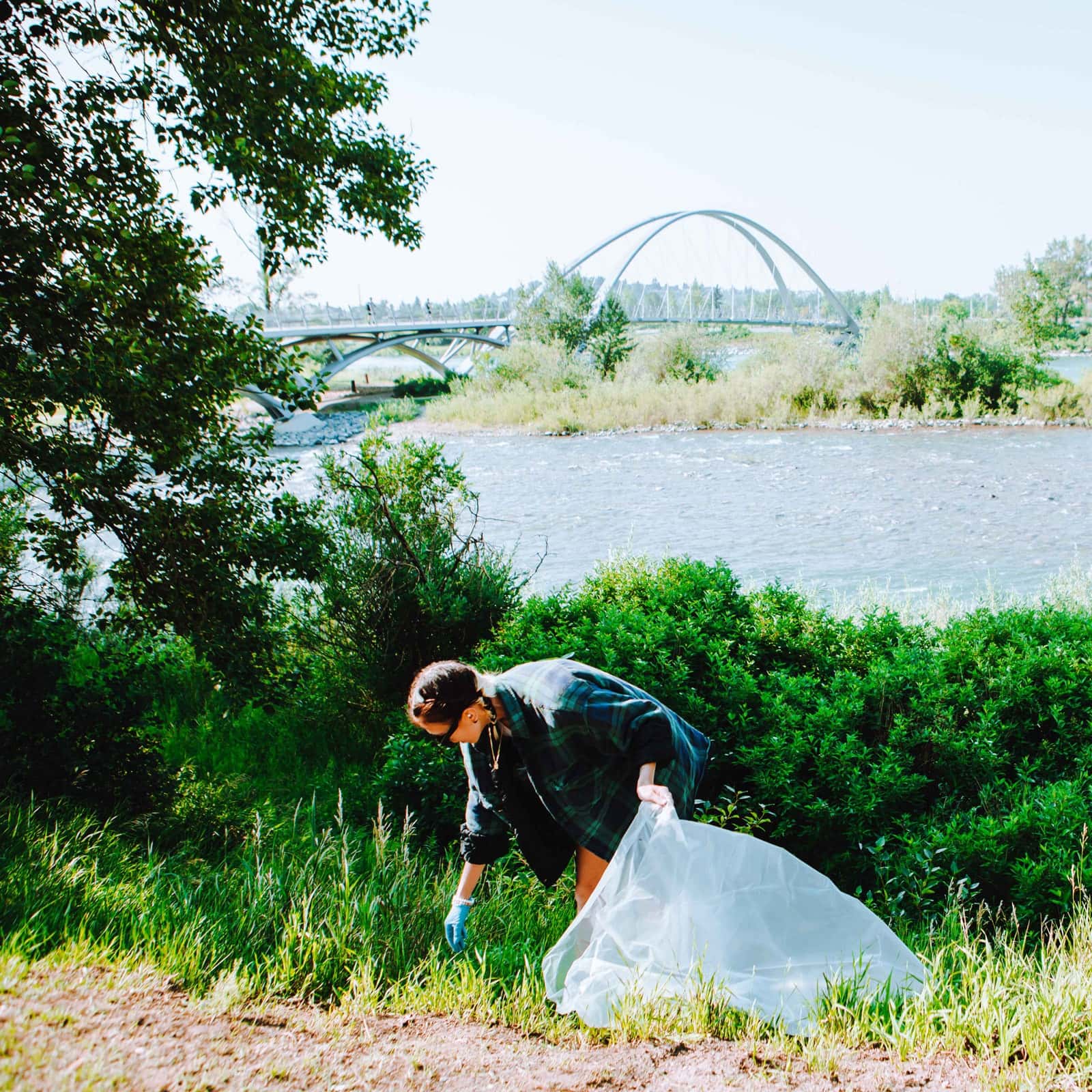 In the midst of a global climate crisis, the need for change has never been more mission-critical, and the task has never been bigger. We started Zeno because we believe every home can be a catalyst for that change.
To us, sustainability is not just about individual gain. It's about the betterment of the entire planet. We know that the key to change is through collective action, and it's why we aim to create impact within our local and global communities.
To build momentum towards this ambitious future, our team moves at lightning speed to bring turnkey solutions and best-in-class solar products to homeowners across Canada. We're not just imagining an exciting and brighter future, we're creating it, and we want you to be a part of it.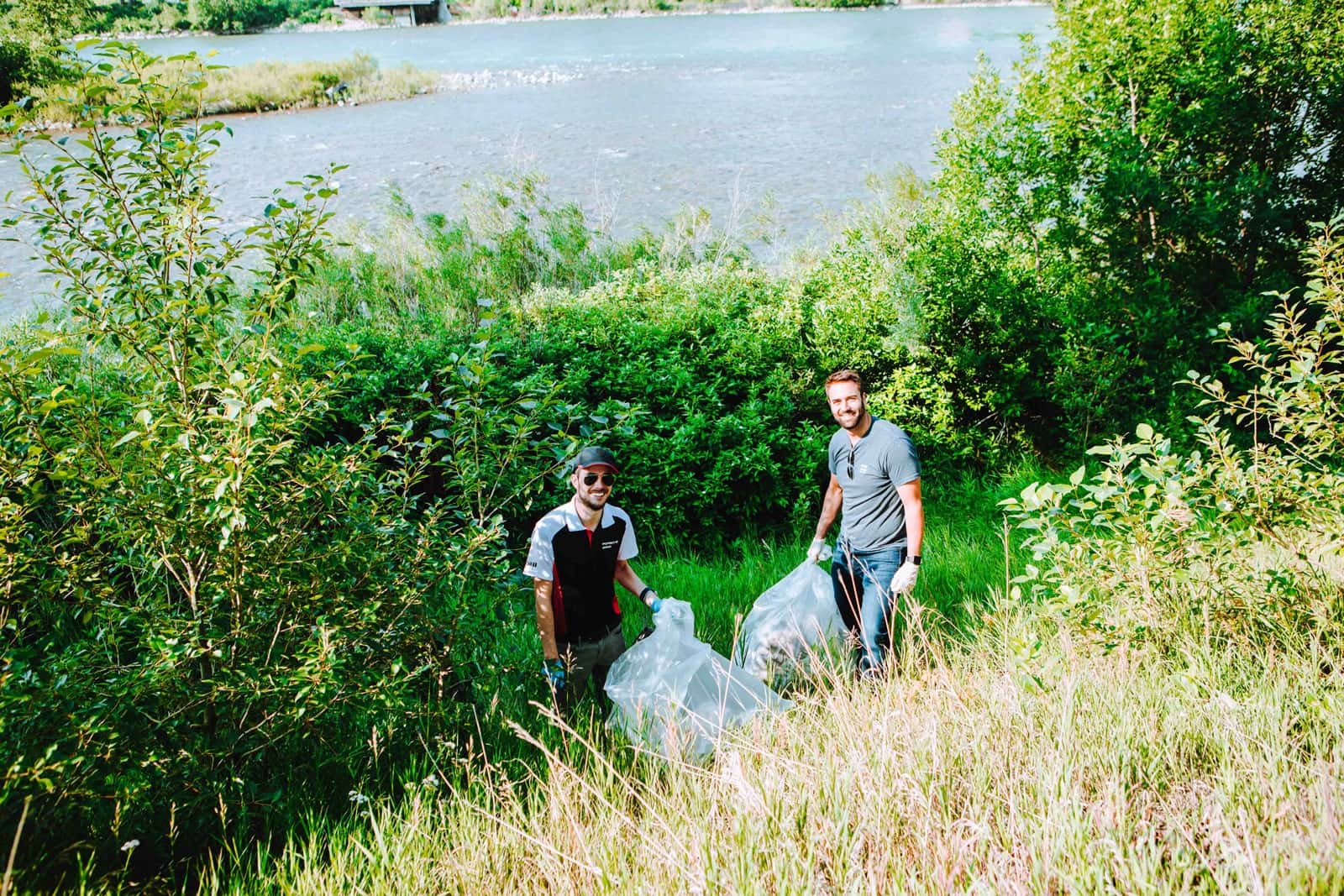 Making your home better is just the start.
Let's see how far we can go together.

Our team
Our team moves at lightning speed to bring you the sustainable solutions you need. Learn more about our expertise and why we're proud to be part of Zeno.
Meet our team