Ian Frith joins Zeno Renewables as the newest executive team hire.
Calgary, Alberta, February 9, 2023 – Zeno Renewables (Zeno) is proud to bring on Ian Frith as its new Chief Operating Officer (COO). With ambitious plans to install solar solutions on 1 million homes by 2040, Frith will play a crucial role in scaling Zeno for success.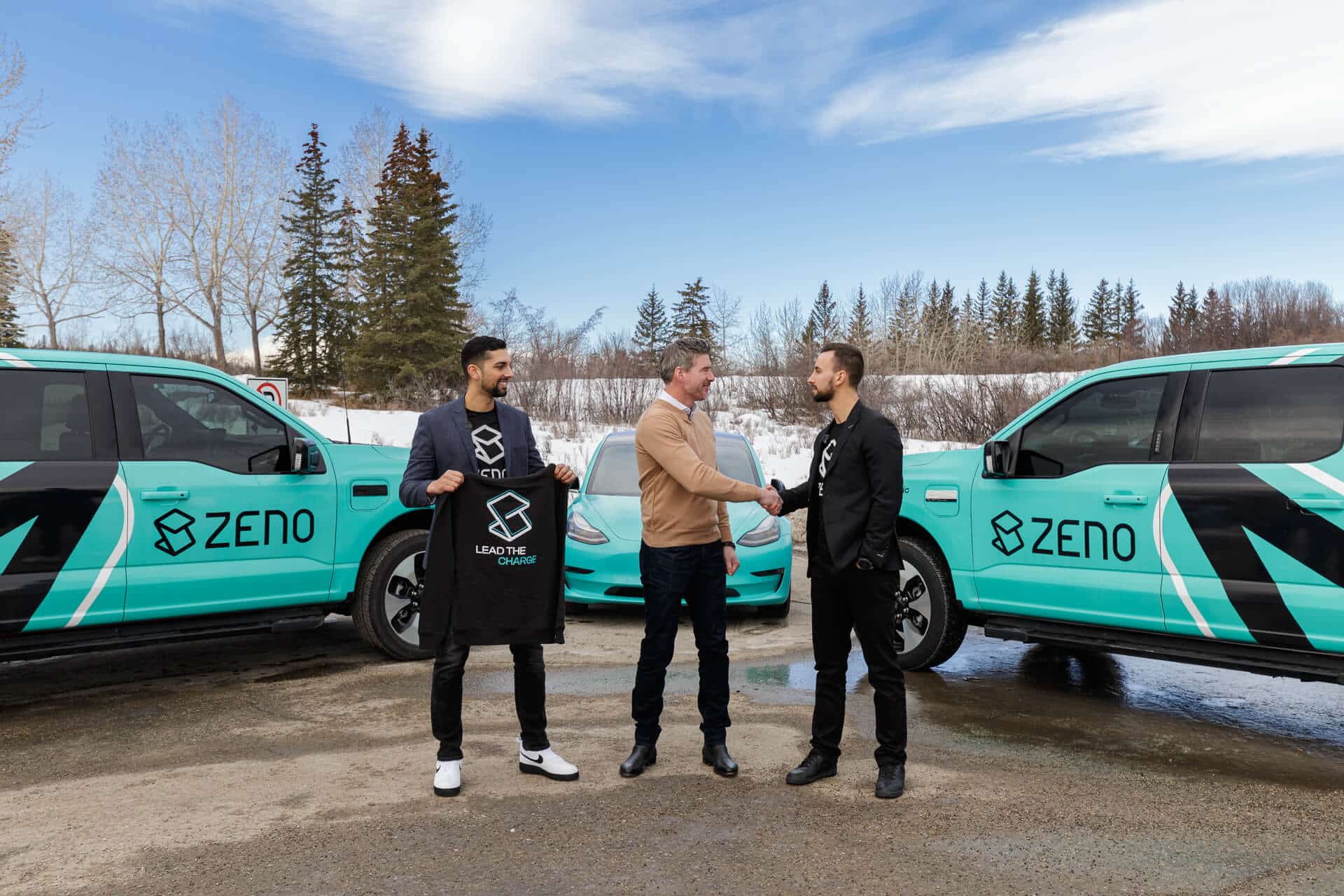 "The team at Zeno has done a fantastic job to get where they've got to in such a short period of time," Frith said. "I am excited to bring my experience in running large organizations and taking Zeno through a lot of transformation and making us the number one solar provider in Canada."
Before joining the team, Frith worked for HSBC for over 20 years, occupying senior VP roles in the business. During that time, Frith reengineered complex operational processes to meet increasing business demand and, cost effectively, improve operational efficiency.
"One of the main reasons for bringing Ian on as the COO for Zeno was due to our rapid growth in 2022, said Kai Fahrion, co-CEO of Zeno. "His past experience will help us to dial in our processes for 2023 and will help us rapidly grow in different areas of Canada.
"Between myself, Kai, and our team, there's a significant number of skill-sets that we all possess. However, there's a specific set of skills needed that comes with experience," added Gursh Bal, co-CEO of Zeno. "Ian has areas of knowledge that we don't fully understand yet and as a young company, bringing somebody with that wisdom will be able to enhance what we already have, and help us achieve our goal of installing solar solutions on one million homes by 2040."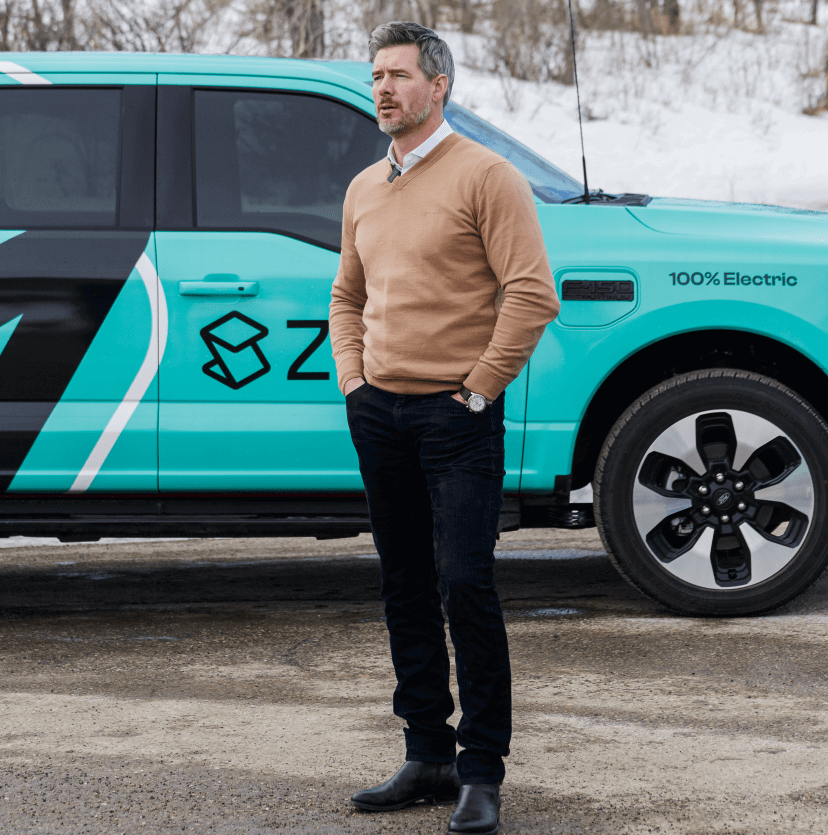 In addition to bringing his experience in leading people and creating high performing teams, Frith is excited to be part of a company with purpose and values that strongly align with his own. Linking to Zeno's value of "Be Kind', Frith elevated those around him which resulted in many members of the team being able to take opportunities to progress into more senior roles.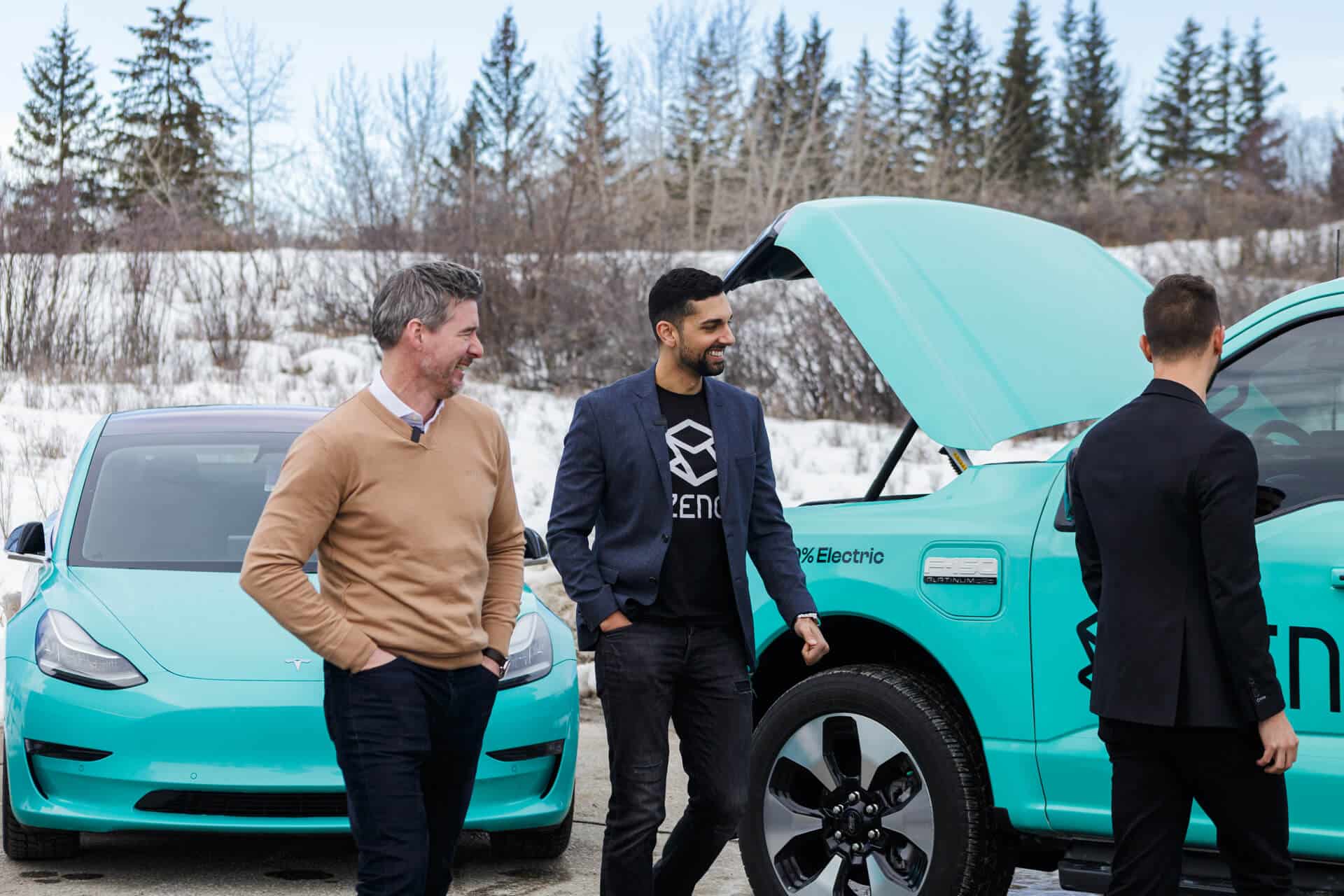 "While I was researching the company, I got to see some of the activities the company does together and loved how they interacted and bonded," Frith exclaimed. "It's something that you really want to be part of."
Zeno Renewables currently offers custom solar solutions for residential homeowners in Alberta and offers free solar assessments for all its customers. To learn more about Zeno, visit www.livezeno.com.
About Zeno
Zeno Renewables is a residential solar solutions provider that delivers comprehensive-turnkey solutions to homeowners across Canada. Driven by an ambitious goal to create a better, more sustainable future for everyone around the world, Zeno guides its customers to create long-lasting sustainable choices in their homes that leave a positive mark at a local and global level.