It takes a bold group of people to create a world where living sustainably is easy for everyone. Our goal is to install solar solutions on over 1 million homes by 2040. Together, we can make a difference. Are you ready to join the movement?
Our services
Solar panels
Every home can make a difference, no matter where you live. That's why we make it easier to bring custom solar solutions into the homes and businesses of people who care as much as we do.
Explore Solutions
EV charging
Drive into a future where technology and nature work together. Our Tesla-certified team works with the industry's best to bring EV charging stations to more homes and businesses everywhere.
Learn More
Battery storage
Electricity on your terms. Keep the lights on with excess, stored energy from your solar panels when the sun goes down.
Learn More
The gold standard for sustainable energy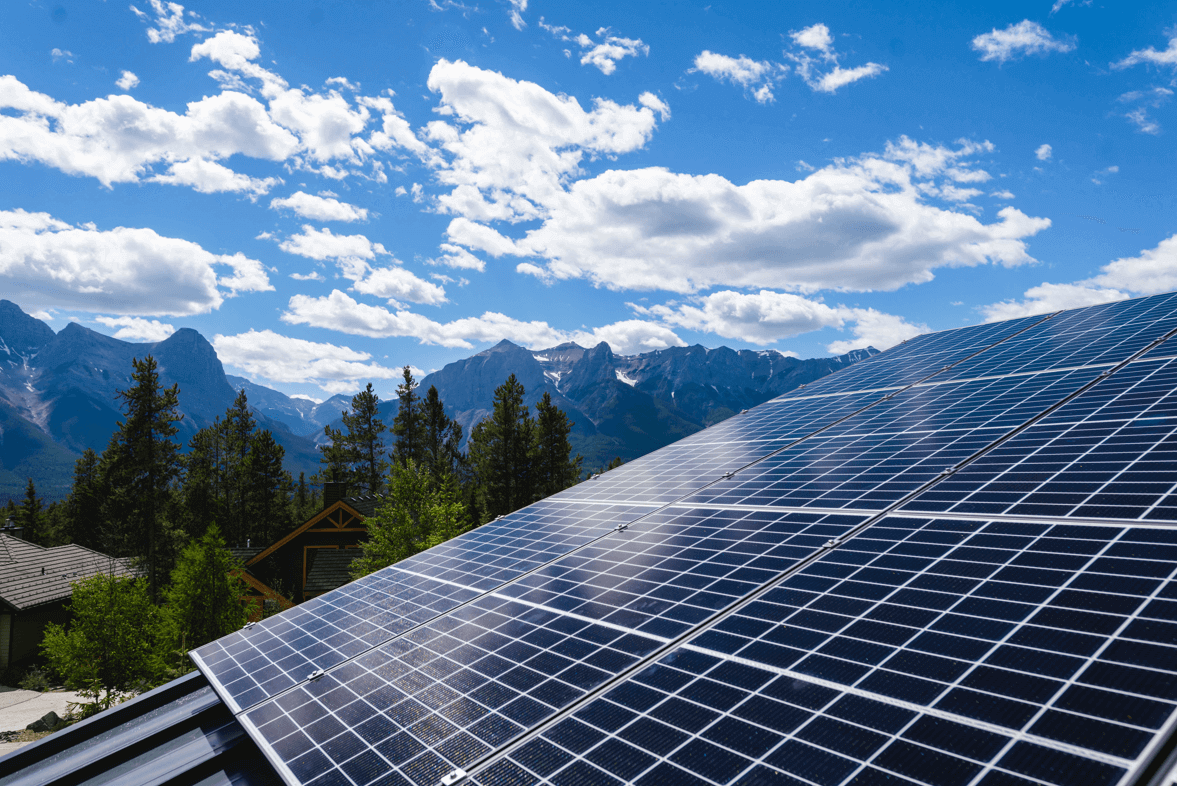 Best-in-class products
Innovative technology, the latest research, all designed to last decades. Have peace of mind knowing we only source the best products for all our solutions.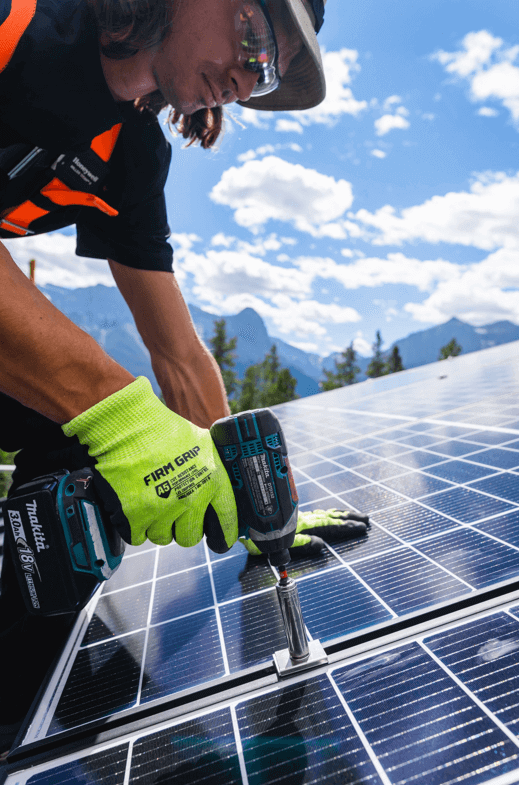 Turnkey solar solutions
Zeno's team of designers, engineers, and certified electricians work with you to design and install a solar solution that's comprehensive and custom-tailored to your home.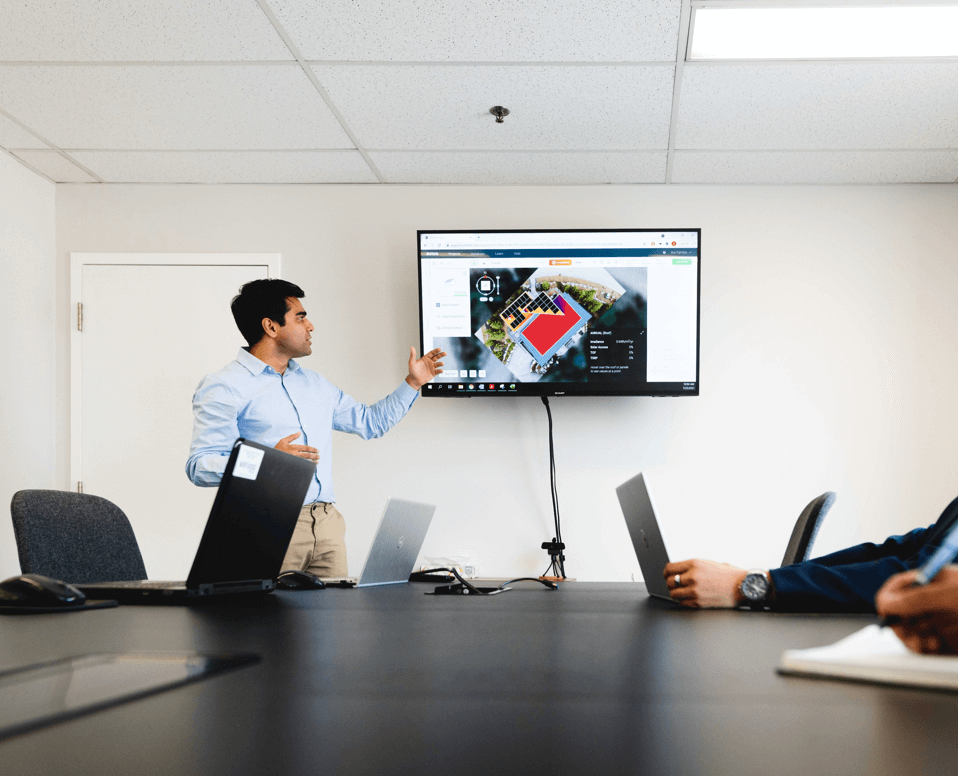 Local expertise, global impact
We bring deep knowledge of the best sustainable solutions for communities across Canada to leave a positive mark that's bigger than where we work.
Our projects
We're pioneering new innovative ways of bringing solar solutions to homes and communities across Canada. Here are just a few of our recent projects.

About us
We started Zeno to empower people who want to do their part in reducing humanity's environmental impact so we can secure our home planet for future generations.
Learn more
Ready to get started?
We want to hear your vision. Reach out to our experts with your ideas and sustainable energy needs, and let's start designing a sustainable future together.
Contact Us