It takes a bold group of people to create a world where living sustainably is easy for everyone. Our goal is to install solar solutions on over 1 million homes by 2040. Together, we can make a difference. Are you ready to join the movement?
Our services
Solar panels
Every home can make a difference, no matter where you live. That's why we make it easier to bring custom solar solutions into the homes and businesses of people who care as much as we do.
Explore Solutions
EV charging
Drive into a future where technology and nature work together. Our Tesla-certified team works with the industry's best to bring EV charging stations to more homes and businesses everywhere.
Learn More
Battery storage
Electricity on your terms. Keep the lights on with excess, stored energy from your solar panels when the sun goes down.
Learn More
The gold standard for sustainable energy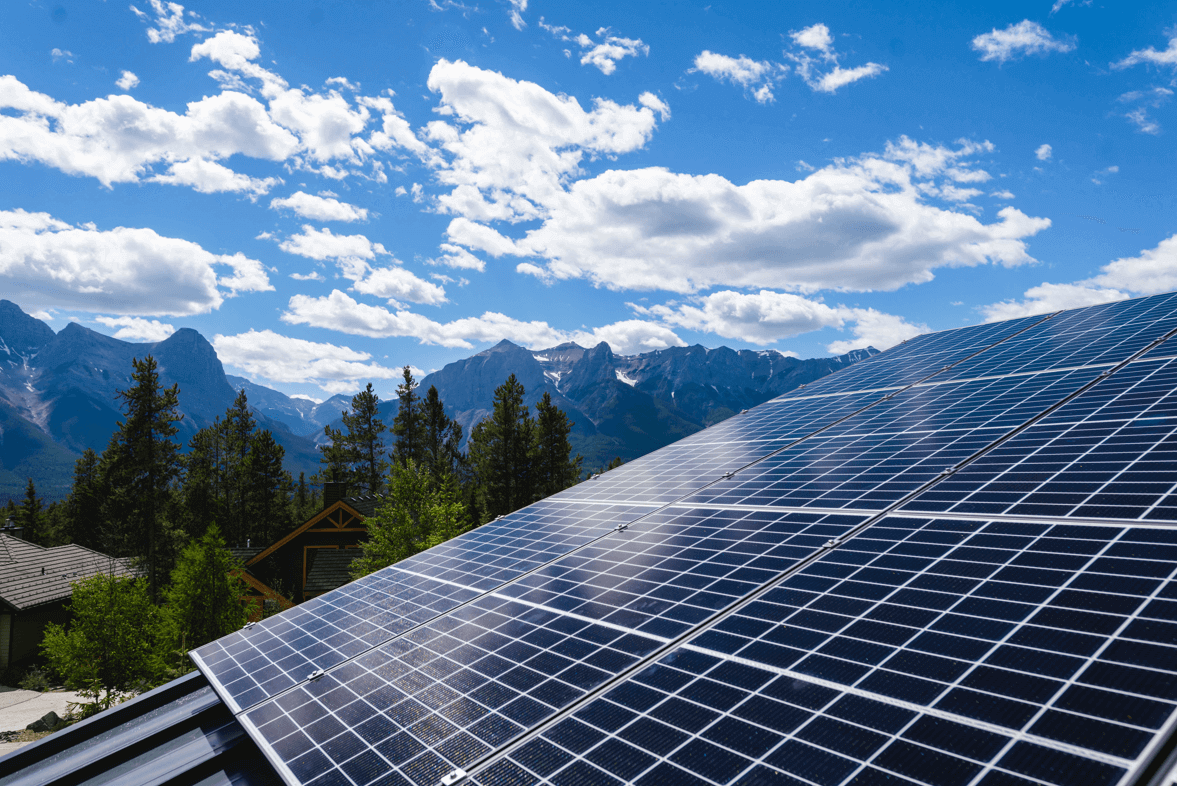 Best-in-class products
Innovative technology, the latest research, all designed to last decades. Have peace of mind knowing we only source the best products for all our solutions.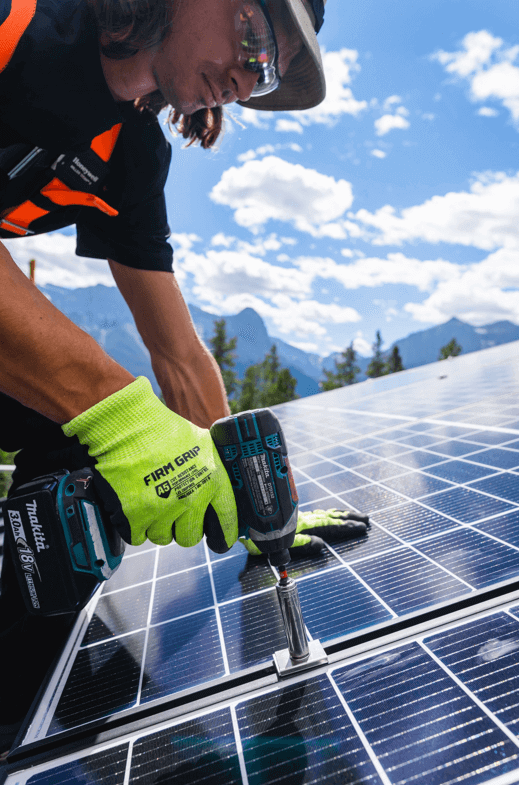 Turnkey solar solutions
Zeno's team of designers, engineers, and certified electricians work with you to design and install a solar solution that's comprehensive and custom-tailored to your home.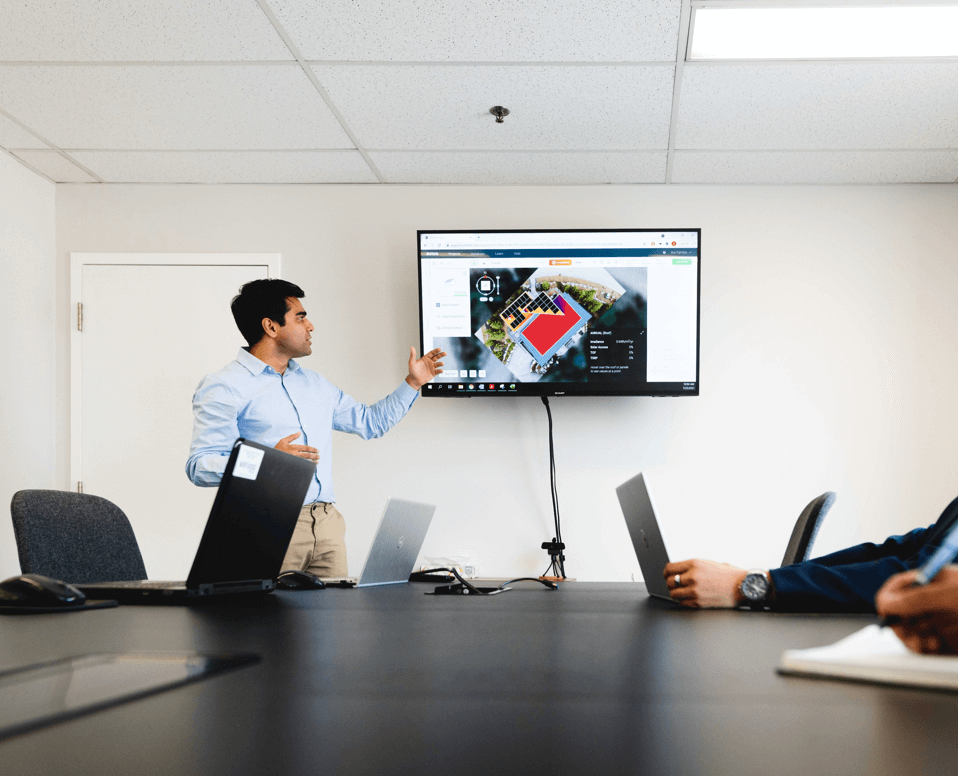 Local expertise, global impact
We bring deep knowledge of the best sustainable solutions for communities across Canada to leave a positive mark that's bigger than where we work.
Our projects
We're pioneering new innovative ways of bringing solar solutions to homes and communities across Canada. Here are just a few of our recent projects.

About us
We started Zeno to empower people who want to do their part in reducing humanity's environmental impact so we can secure our home planet for future generations.
Learn more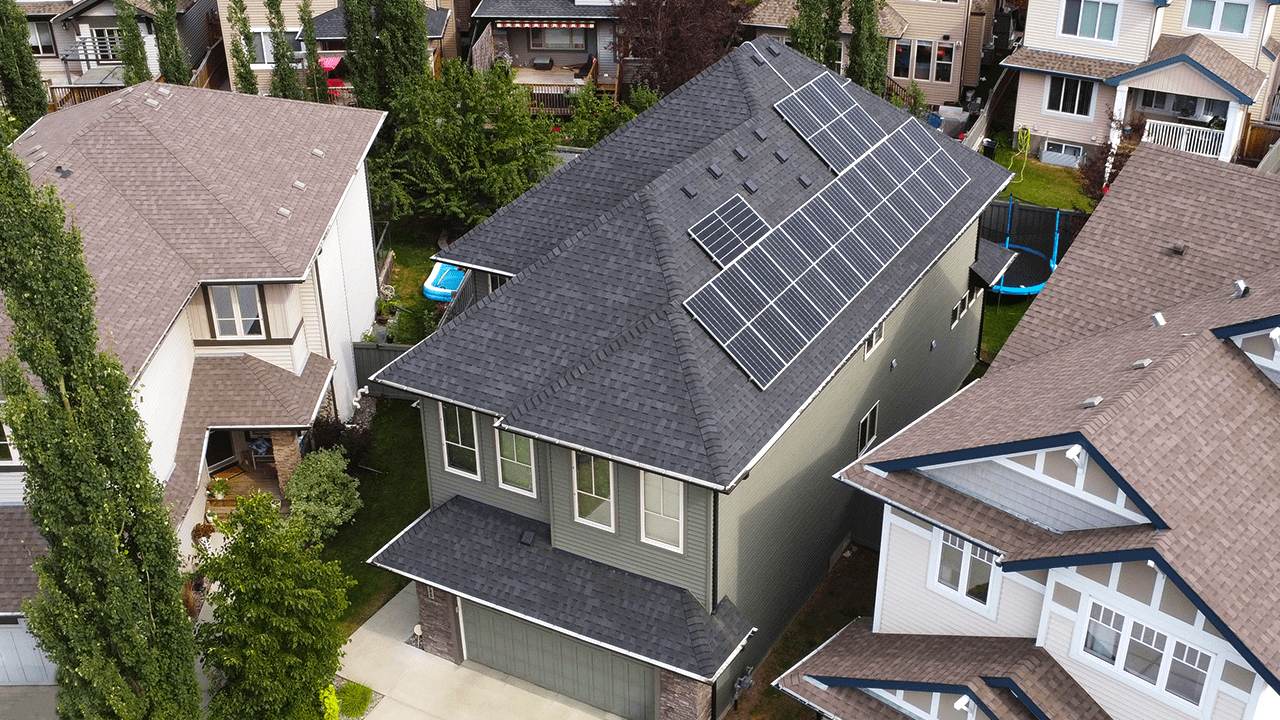 Solar Panels for a sustainable future
The world is facing a climate crisis. Technological intervention driven by passionate companies and customers will decide the planet's future.
That's why Zeno exists.
And that's why we and the world need you.
Zeno is a solar energy solutions company that believes in the power of solar panels to help fight the looming impacts of climate change – one home at a time.
When you install our state-of-the-art solar panels, you'll become part of the climate solution.
Take a step towards a greener tomorrow.
Zeno | The Solar Energy Company using solar panels to power the future
We're a solar energy solutions provider that understands change depends on all of us working together to spark collective action.
Sustainability is not just about you. Or us. It's about the betterment of the entire planet. 
We're tackling the climate crisis with advanced renewable energy solutions, and we need your help. We're advancing Canada's solar energy status by providing turnkey solar panel installation that's fast, easy and affordable. 
That's what makes us a trusted solar energy solutions provider. 
Zeno solar panels will show you the difference you're making, boasting a comprehensive monitoring system for real-time access to system details.
And you won't just be reducing your carbon footprint, you'll be saving money on your energy costs long-term – a win for you, the planet, and the community. 
 And to learn just how much money you'll save with solar, take a look via our Zeno solar savings calculator here. 
Zeno | The Canadian Solar Panels fighting the climate crisis
Our goal as a renewable energy solutions provider is to install solar solutions on 1 million-plus homes by 2040. 
That's the Zeno mission. 
So, we're calling out to Canadians who are looking for exceptional solar products and sustainable energy solutions to fuel a greener, brighter future for their homes, their community, and the world.
That's the magic of our solar power energy solutions. 
We saw a gap in the market for solar panel systems Canada can rely on – and we've filled it. 
Solar is a no-brainer –  with rapid technological advances, there's never been a better time to install solar panels.
A greener future can't be achieved without an ambitious product, mission, and customer.
Get in touch with us at Zeno – your trusted solar panel provider in Canada – so we can show you how to save on your electricity costs long term, reduce your carbon footprint, and fight the climate crisis, and help craft a better future for the world. 
The planet needs your help.So we at Zeno are excited to speak to you about your solar panel solutions.. 
We'll start you with a consultation, before pairing you with one of our sustainability specialists to learn about your energy usage, answer your questions, and explore incentives that can help to support your journey to solar.
So, pick up the phone or email one of our friendly Zeno customer service members now; the planet will thank you for it! 
Make your home part of a sustainable future by contacting Zeno today.
READ MORE
Ready to get started?
We want to hear your vision. Reach out to our experts with your ideas and sustainable energy needs, and let's start designing a sustainable future together.
Contact Us