Looking for a solar panel system for your home?
You're in the right place…
Residential solar power systems in Canada are a great way to save money on your power bills, increase the value of your home, and contribute to a greener and more sustainable planet.
We're glad you're here!
By the time you've read this blog, you'll know how our team at Zeno, together with you, successfully choose the right solar panel system for your home.
Here's how we do it.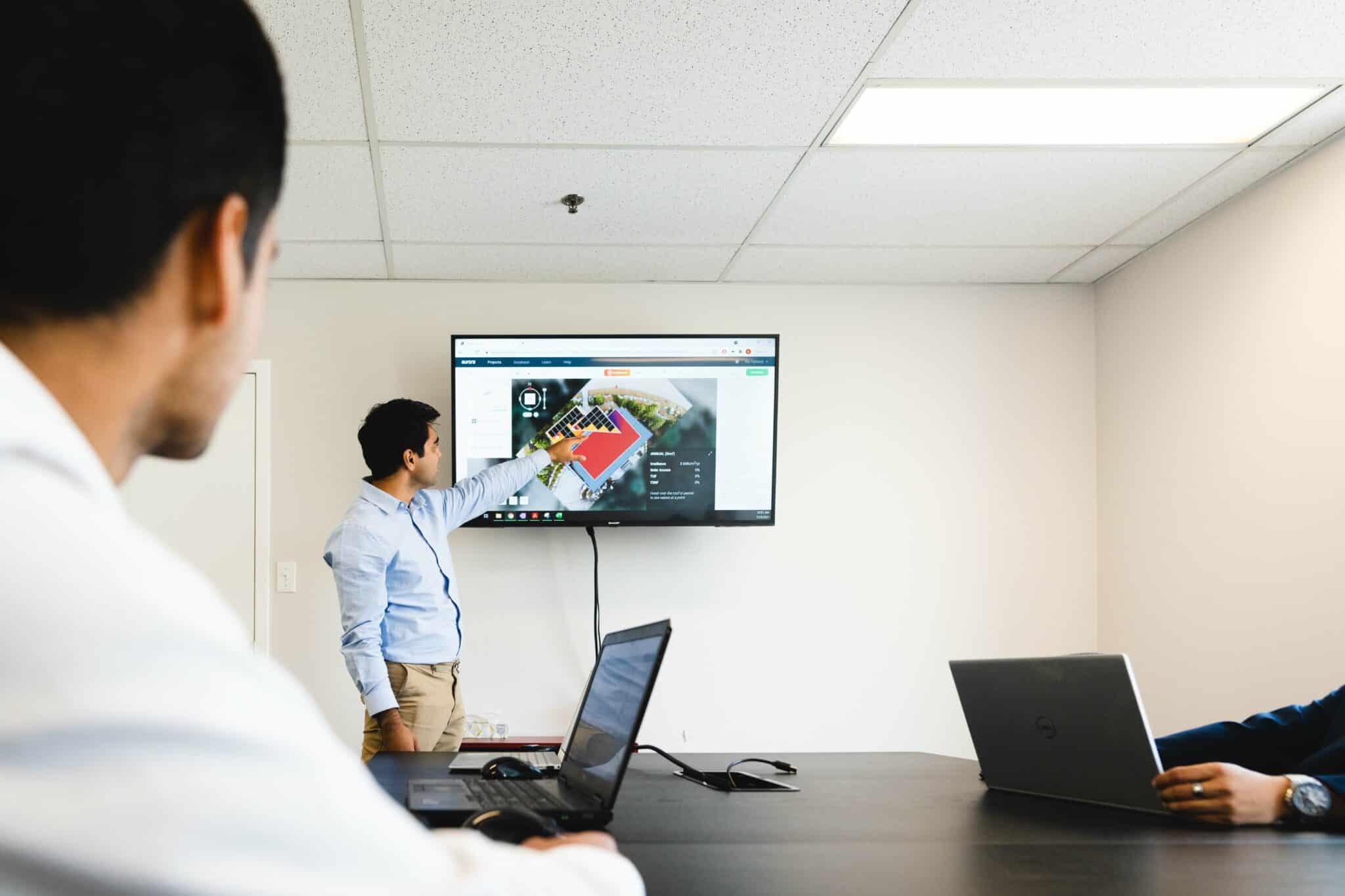 Choosing The Right Solar Panel System For Your Home
There are many different solar panels to choose from, with varying costs, and abilities.
Rather than you taking a guess and rushing into anything, we alleviate any gaps in your solar energy knowledge by learning about:
Your home
Your solar goals
Your budget
Then we put together a plan in these five steps to ensure we chose the right solar panel kits for your home: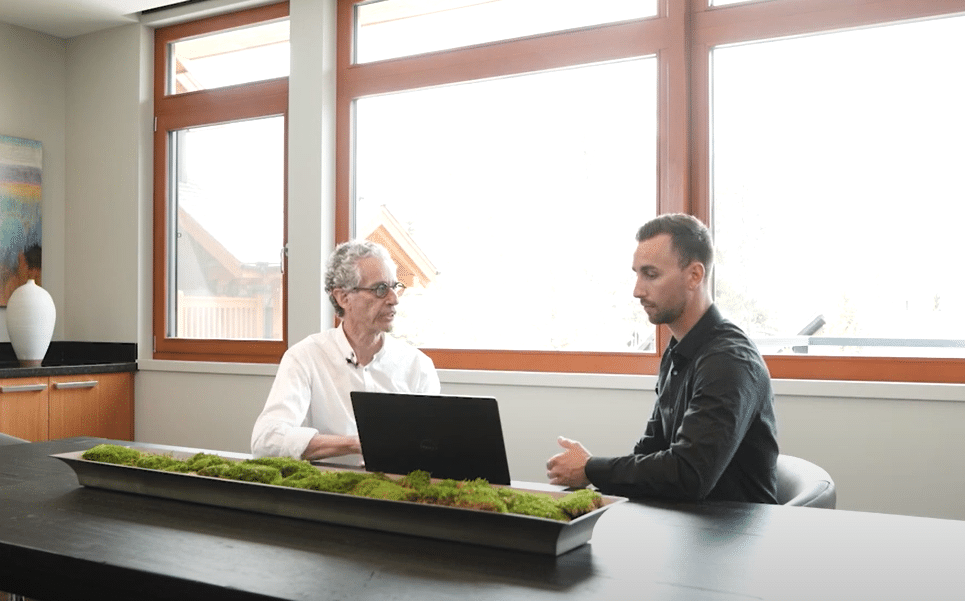 Step 1: Your Complimentary Consultation
Give us a call or fill out the contact form online to book your consultation. We'll match you with one of our sustainability specialists, who will talk to you about your energy usage. They'll also answer your questions and discuss incentives in your area to support your journey to solar.
Step 2: Optimized System Design
We'll evaluate your site and begin designing your custom system that is optimised for your requirements. Once you've approved the proposed plan, we'll take it from there!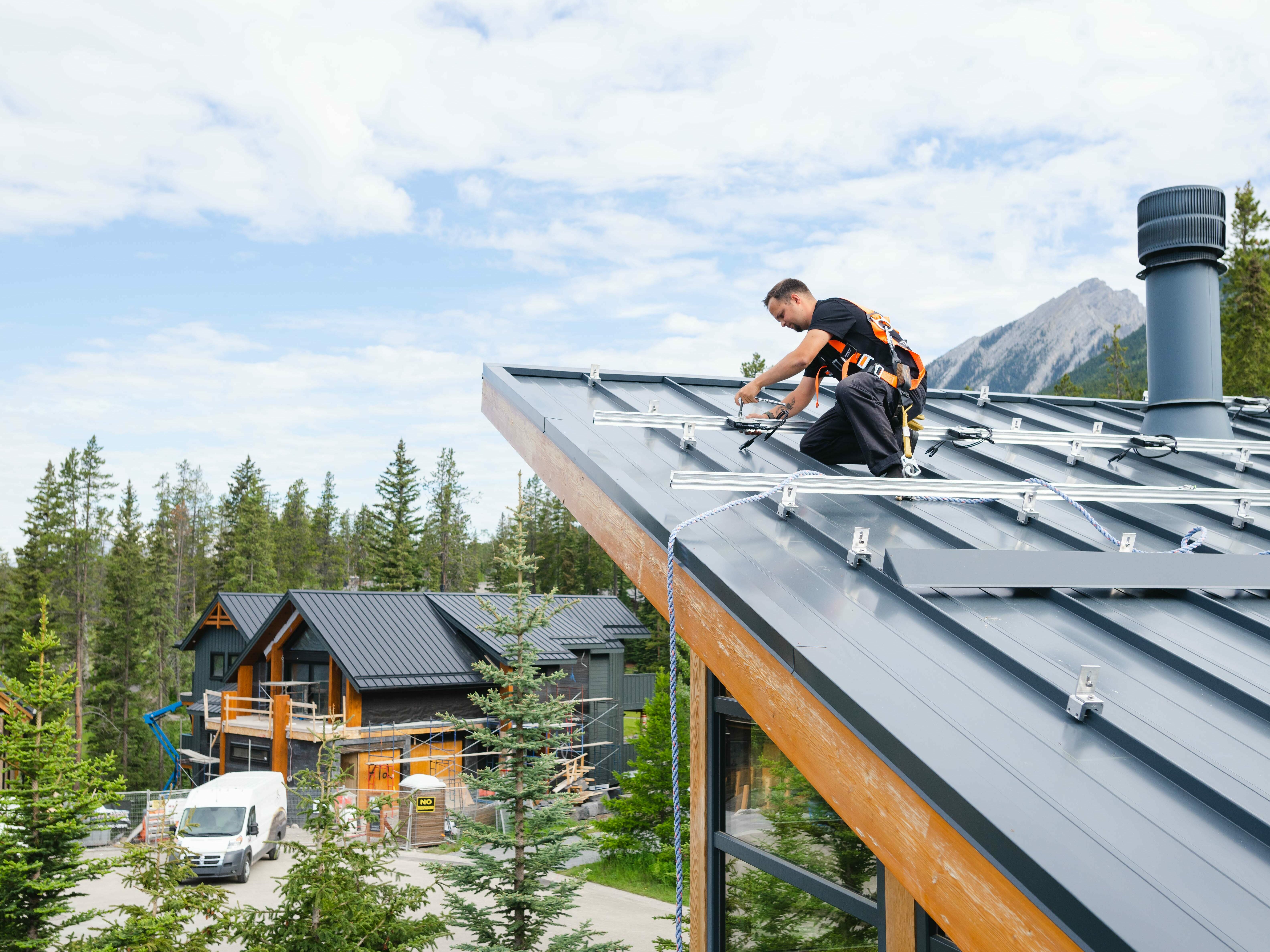 Step 3: Turnkey installation
We will begin with paperwork, which includes applying for incentives and signing utility agreements and permits on your behalf. Our team will then secure your products and keep you updated. Then, the installation begins.
Step 4: Certifications and Inspection
Once we've installed your system, we will run an internal audit to ensure the system meets our industry-leading standards. We will then schedule a city inspection to ensure the system is up to code and certified.
Step 5: Commission and Energizing
Our team will commision and energize your system. We will introduce you to the system and monitoring app so that you understand how they work. We'll also explain how the documentation, quality control processes, and warranty materials work.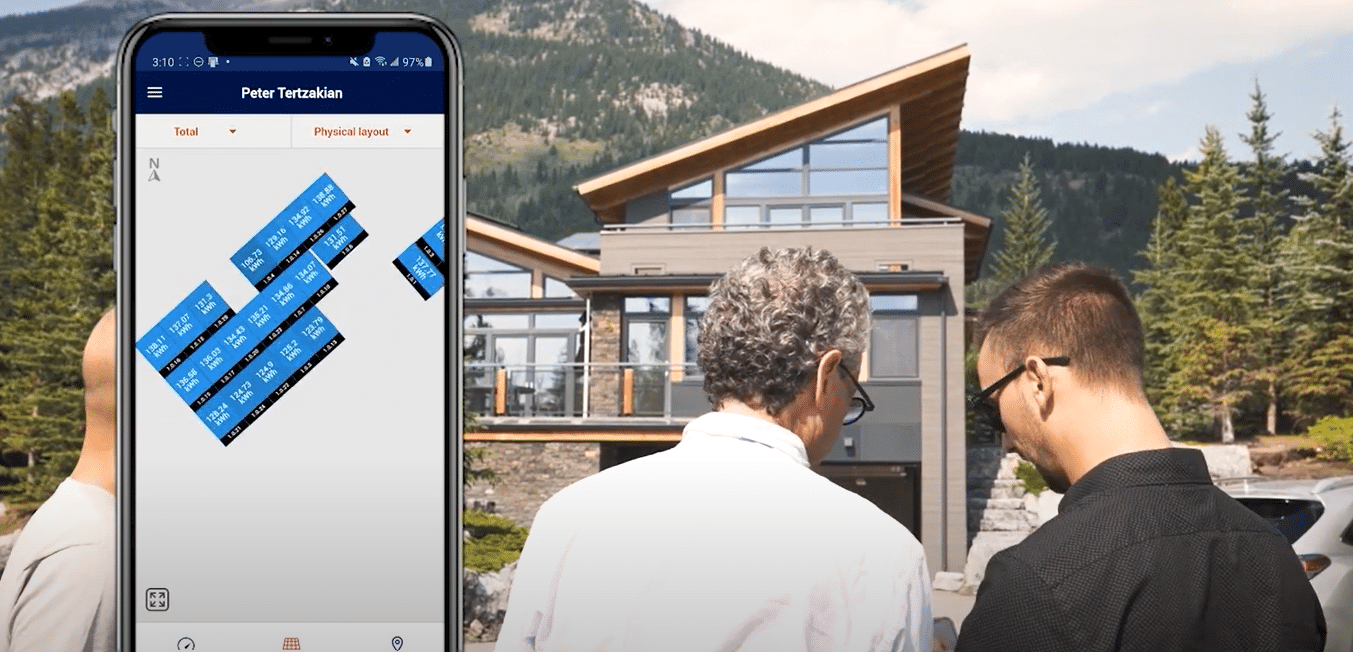 Also, shall there be any concerns in the future regarding your new solar panel system for your home, we'll be able to answer any of your questions.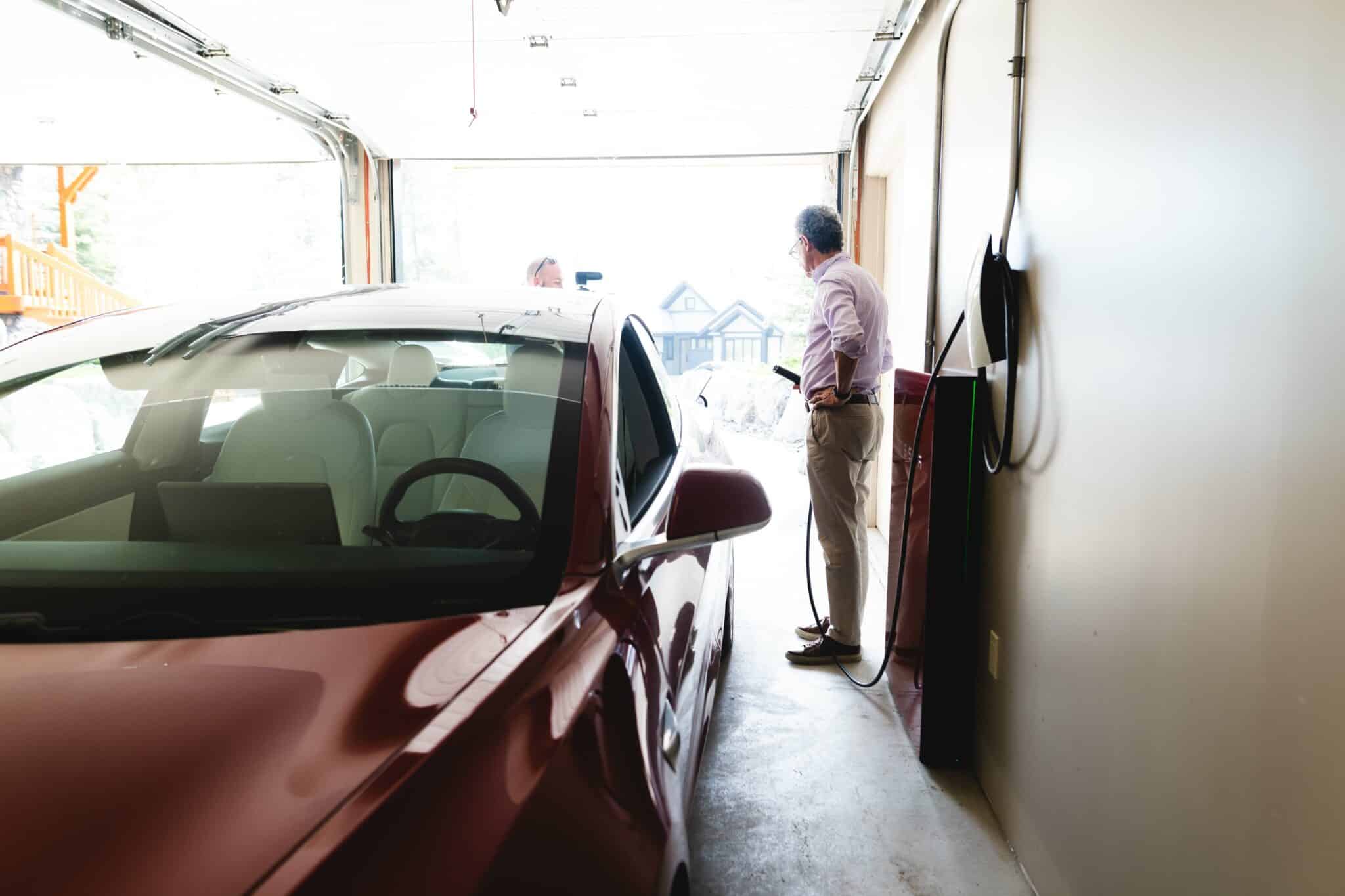 Residential Solar Power Systems | Can You Charge An Electric Car With Solar Panels?
A common question amongst customers is: "Can I use my home solar panels to charge my electric car?"
And the answer is "yes!"
Charging an electric car with solar panels is completely possible as solar panels create solar power.
This can be utilized as electricity to charge your electric vehicle.
However, keep in mind it's best to charge your electric vehicle during peak solar generation times.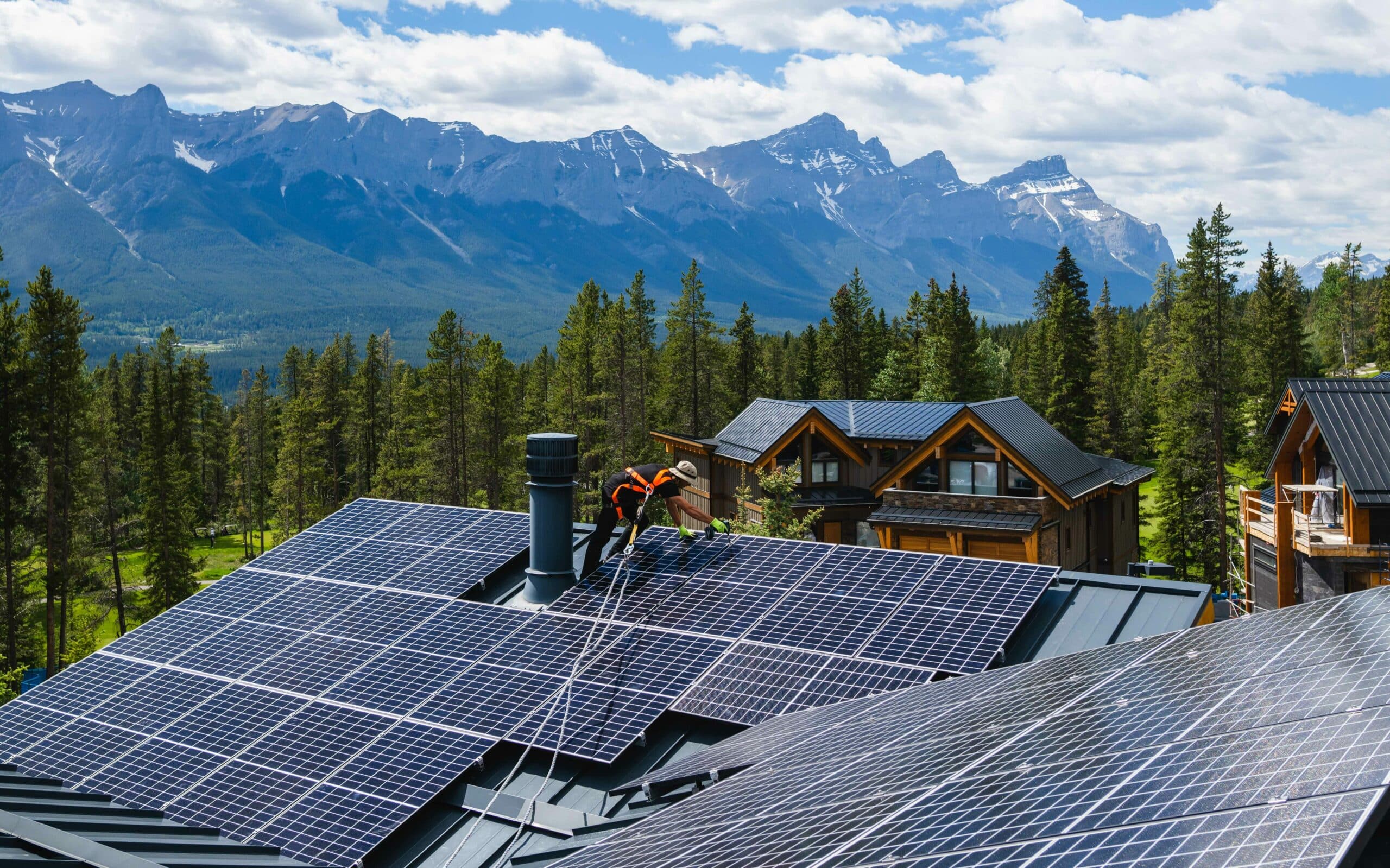 Your Future | Solar Panels With Your Home
Once we're both finished collaborating on the right solar panel system for your home, you'll be saving money on your power bills, increasing the value of your home, and contributing to a greener and more sustainable planet.
Now that's worth celebrating!
Contact us here for a quote now.