Solar panels
Greater Toronto
Getting renewable energy in Toronto has never been easier. At Zeno, we're passionate about helping homes go green. We're ready to install state-of-the-art solar panels into your Toronto home so that you can enjoy a more sustainable and cost and energy-efficient future. Take charge of your energy today and go solar with Zeno.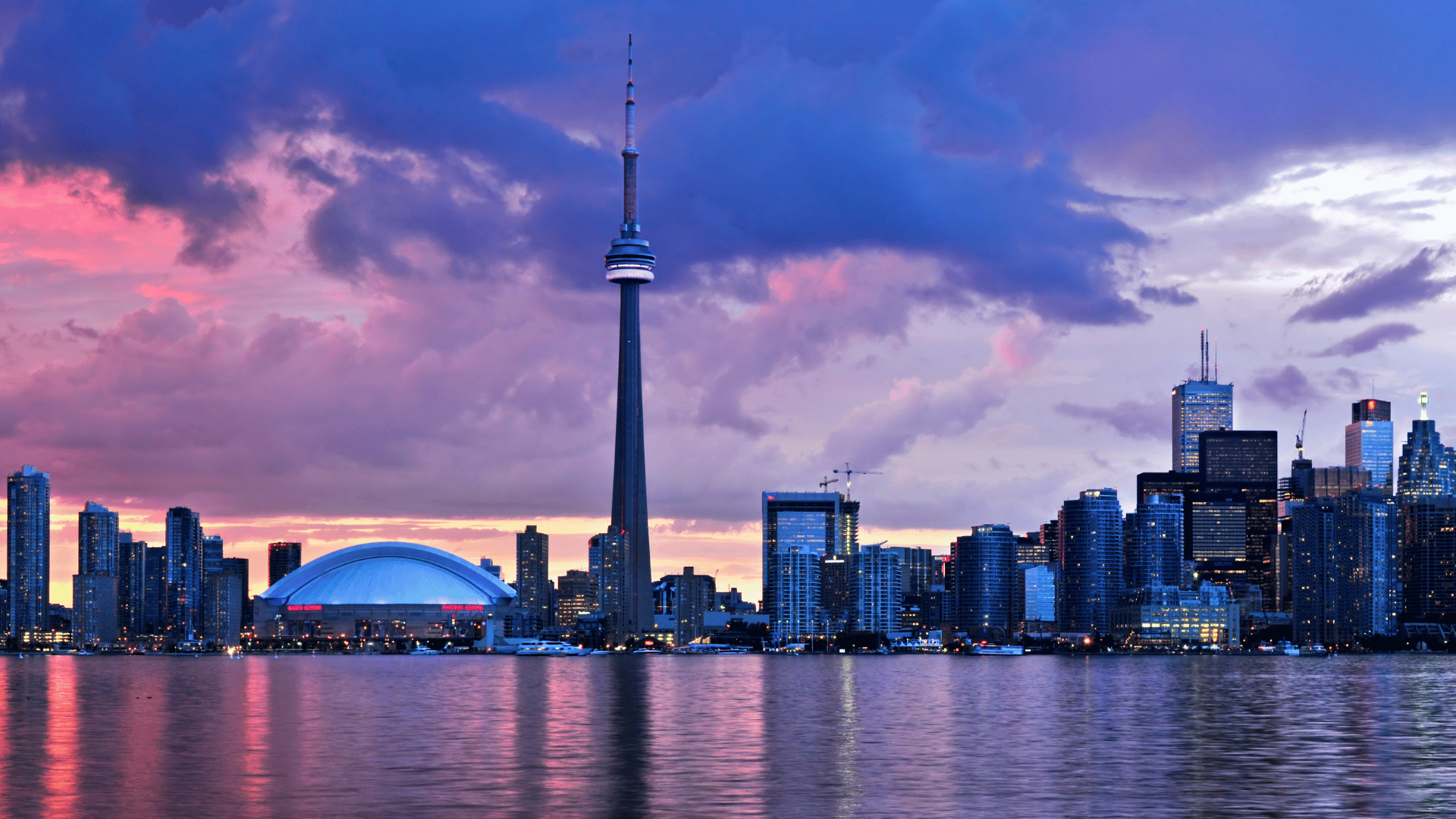 Professional solar panel installation in Toronto
As a leading renewable energy company in Toronto, we know what works and what doesn't. Our extensive experience installing custom solar panel systems allows us to create customized sustainable energy solutions for Toronto residents.
Get a tailor-made solar solution for your home or property using only the latest in sustainable systems, backed by a 25-year warranty.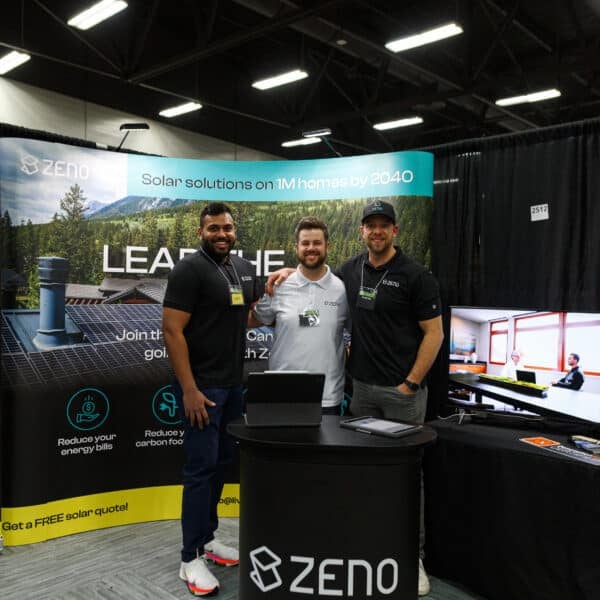 Residential solar panels in Toronto
Integrate sustainable technology into your home with our advanced turnkey solutions.
From building systems tailored to your home to installing solar panels on your rooftop, our end-to-end residential solar energy services will have a positive impact on both your energy bills and the environment.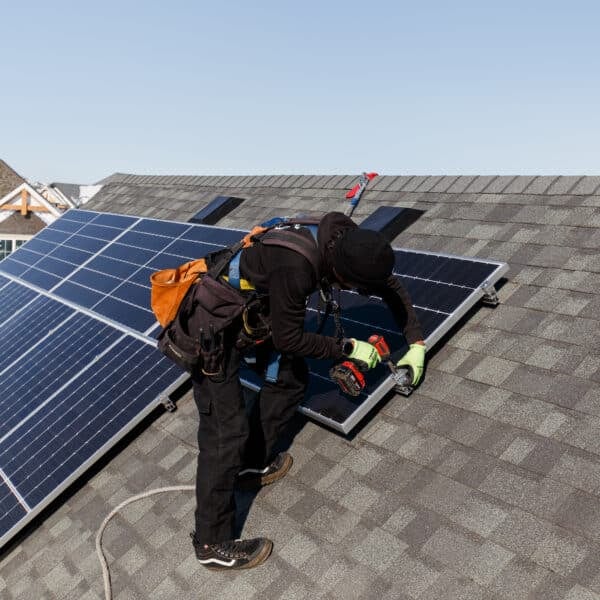 Canada Greener Homes Grant
Take advantage of the Canadian Government's "Canada Greener Homes Grant" and get $1/Watt off of your solar installation — up to a maximum of $5,000. Combine it with other municipal grants to increase your savings.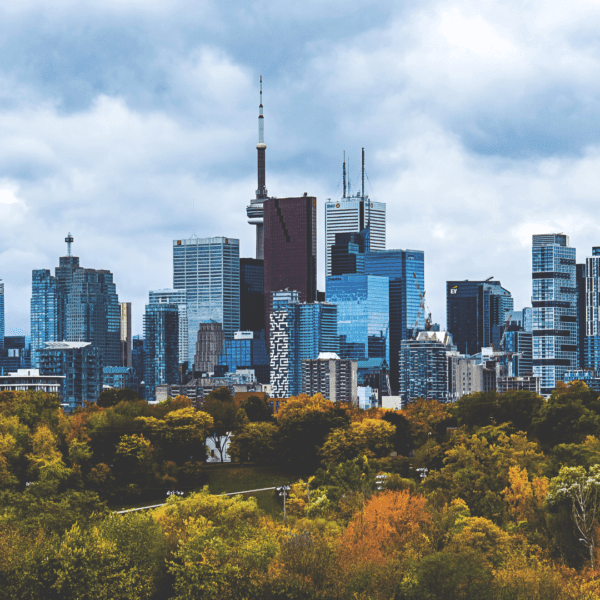 Zeno — a dedicated solar energy company in Toronto
At Zeno, we're committed to providing solar energy in Toronto for a better tomorrow. Our customized energy solutions for residential and commercial property owners offer small changes for big savings and a greener environment at an affordable price.
Contact us and get a free solar assessment for your property today!