The best way to save
money on electricity bills
At Zeno Renewables, we make the process of going solar easy for Albertans. With over 200+ 5 star google reviews, Zeno will deliver quality equipment and installations catered to your needs.
Get a quote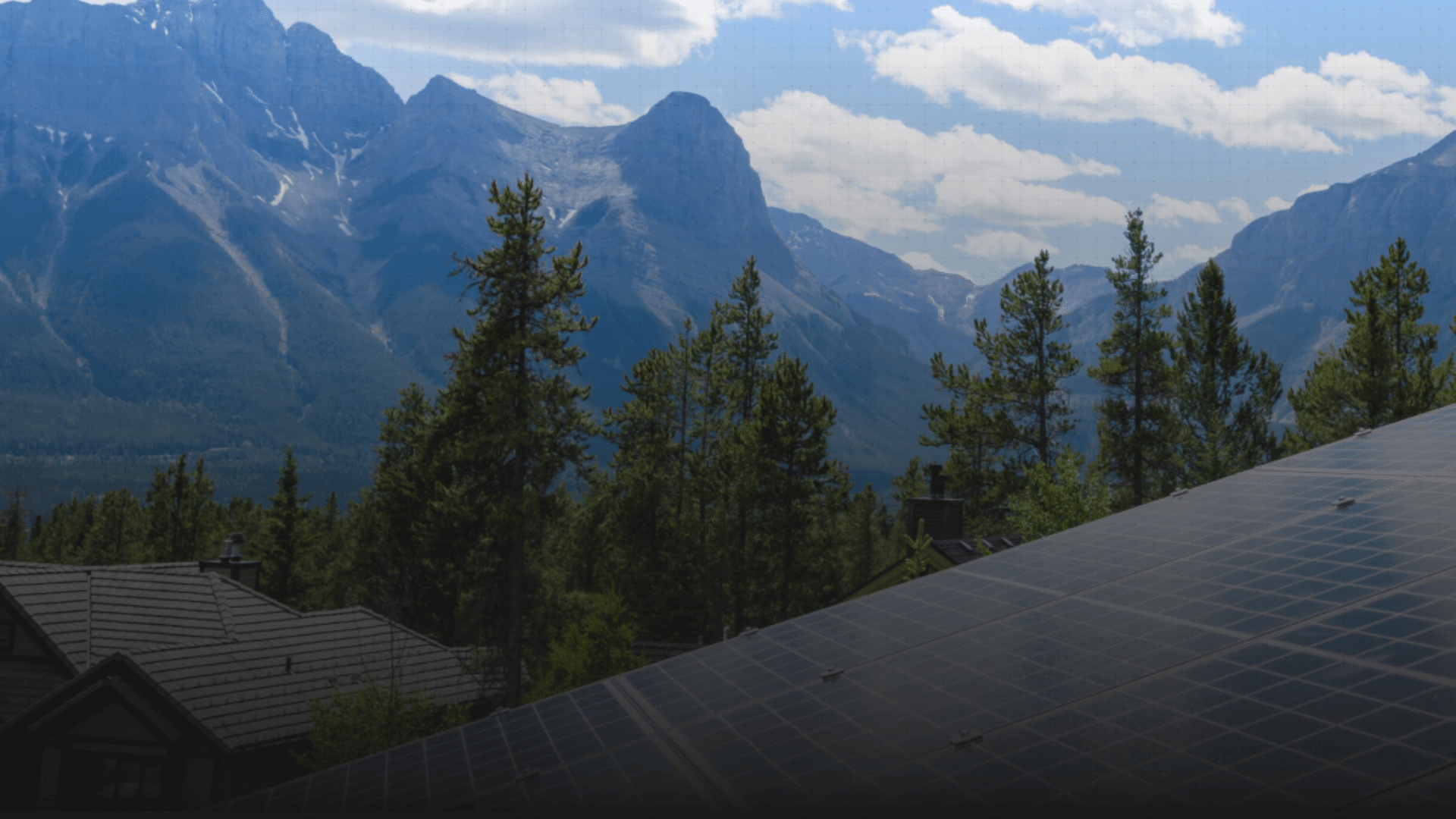 We stand behind our work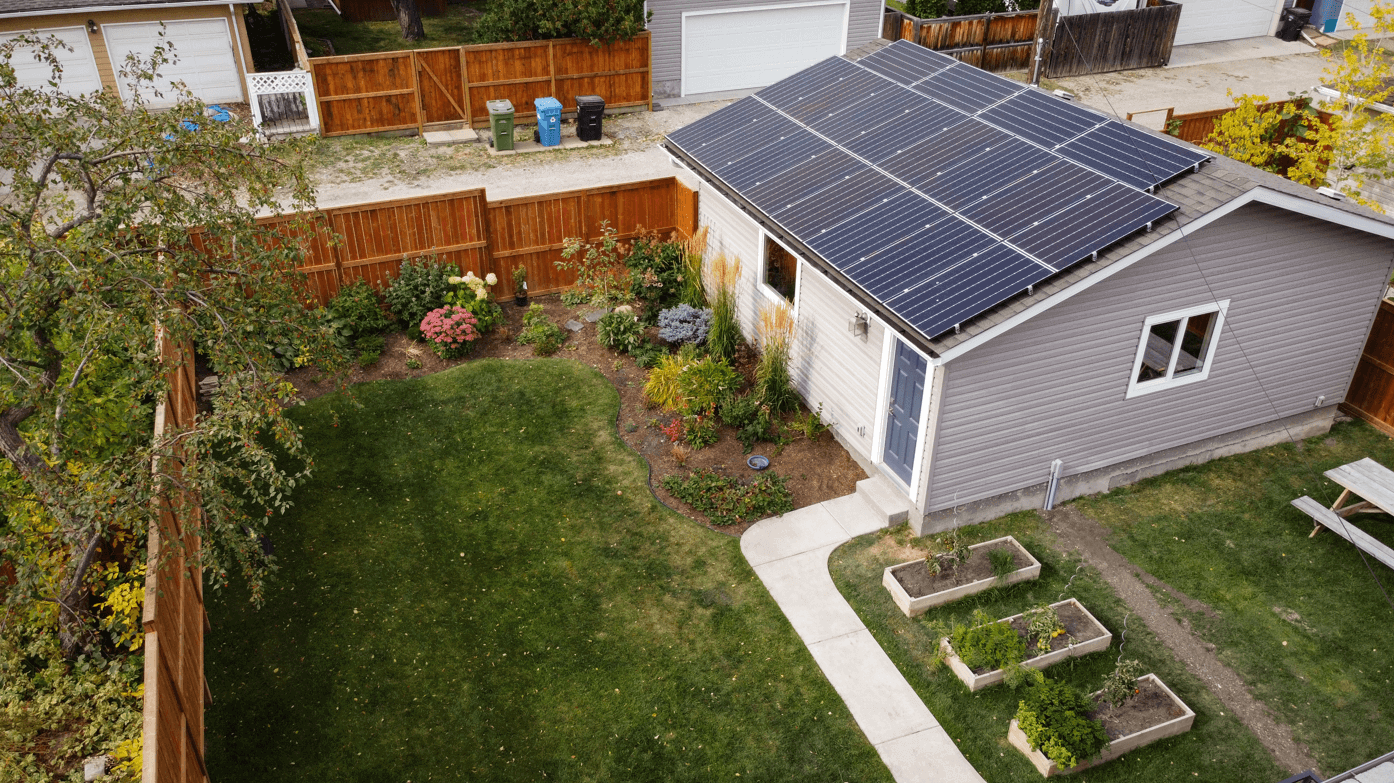 Enter your information
Get your FREE estimate & see how much you can SAVE with Solar Energy!
"*" indicates required fields